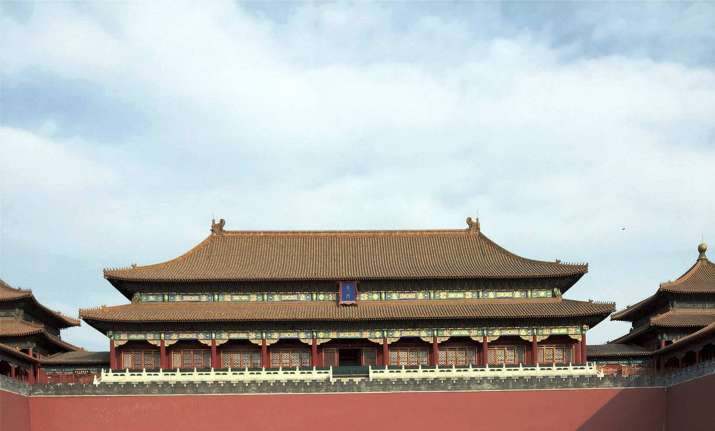 Celina Jaitly's father passes away, actress rushes back to India from Dubai
We know that Celina Jaitly was in Dubai vacationing with her husband and children. Celina's father V K Jaitly passed away on July 2, after a prolonged illness and the actor had to rush back to India. Talking to PTI, she said she was shocked when she heard about her father's sudden demise. The actor is pregnant again with twins and is due this October. She is already a mother of two kids – Winston and Viraaj.
Celina cut short her Dubai vacation and has rushed back to India for her father's last rites.
Last year, Celina had shared a picture with her father on his birthday. The caption with the picture read, "Superheroes are one in a million. Great fathers like you are one in a lifetime. Happy Birthday!" (With PTI inputs)
ALSO READ
Celina Jaitly expecting twins again, says she she feel sexier than ever
For all the latest Entertainment News, Click Here