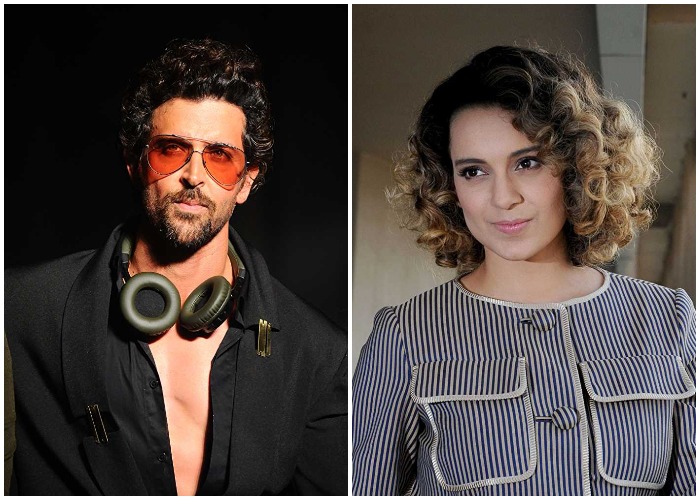 CDR case, which stands for Call Details Records case first came to attention when Bollywood actor Nawazuddin Siddiqui featured in media reports. After police said that the actor had no direct involvement in the case, many more names of Bollywood biggies are being dragged for having connection with it. Crime branch of Thane police has named renowned actress Kangana Ranaut and Jackie Shroff's wife Ayesha Shroff in the CDR case.
After the interrogation of arrested lawyer Rizwan Siddiqui, police found the call details of actor Sahil Khan. According to the Thane police crime branch DCP Abhishek Trimukhe, the details were shared with Siddqui by Tiger Shroff's mother Ayesha Shroff.
He said, "Probe found that Ayesha Shroff procured CDR of Sahil Khan and shared it with Rizwan, this was revealed in an analysis of Rizwan's mobile."
Coming to Ayesha Shroff, the former Bollywood actress had an affair with Sahil Khan and after a fight, Shroff procured the call details of Khan and handed them over to Siddiqui.
The senior police official also said that the national award winning actress Kangana Ranaut had also shared Hrithik Roshan's mobile number with Siddiqui in 2016.
"Investigation has revealed that Kangana Ranaut had shared Hrithik Roshan's mobile number with the accused Rizwan Siddiqui in 2016, a reason for that is not known yet, the probe is on," said Trimukhe.
Before this, Nawazuddin Siddiqui was summoned in the case. This led to speculations that the Mom actor was involved in the case. It was also alleged that he was spying on his wife Alia Siddiqui. However, the latter took to Facebook to shun these reports.
"Nawazuddin Siddiqui has no direct role in the Call Data Record (CDR) case. He was summoned as a witness and has assured cooperation," Thane Police commissioner Parambir Singh said.
There are allegations that the racket of private detectives was selling illegally obtained CDRs to lawyers and others. Thane Police have arrested 12 people with connection to this case, so far.