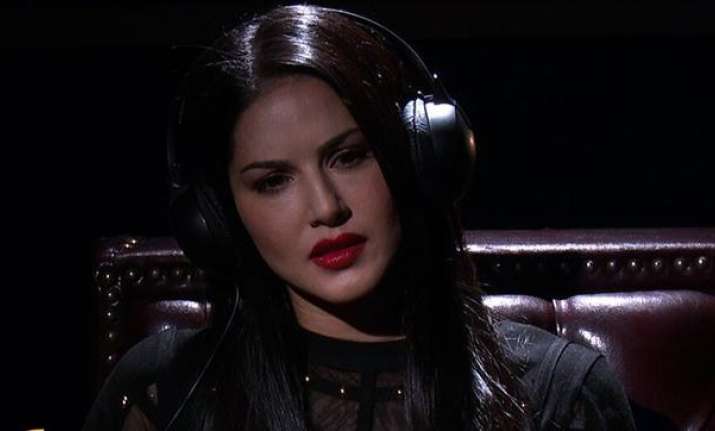 Actress Sunny Leone came back to the house of 'Bigg Boss' after five years, making both the inmates and ardent followers of the show excited. However, the behaviour of contestants Manoj Punjabi and Om Swamiji with the diva was in bad taste, according to Bani.
Apparently, Manu refereed Sunny as 'maal' in last night's episode. On hearing this, Bani lashed out at him for using derogatory term for women. Manu, defended himself as he told Bani to stay away from his matters. He added that when Sunny seemed fine with his words, Bani was no one to point figures at him.
Om Swamij, on the other hand, touched Sunny Leone in yesterday's episode, which did not go well with Bani. After the actress left, Bani told other female contestants Lopamudra Raut and Nitbha about the actions of the self proclaimed godman around Sunny.
The three women of the house then lambasted him for his act, and advised him to not behave like this with guests. Om Swamiji, however, seemed reluctant to abide by their advice.
Sunny Leone had graced the 'Bigg Boss' house earlier this week as a part of a task. The inmates were divided in two teams led by Bani J and Lopamudra Raut and asked them to make viral videos. The task was won by Lopamudra's team, and now they would be immune from next week's nominations.
While the task saw many different acts from the contestants, few of them hogged limelight. Lopa's sensuous pole dance, Rahul Dev mimicking Om Swamiji as well as Bani J and Gaurav Chopra getting steamy in the bath tub, left viewers awestruck.