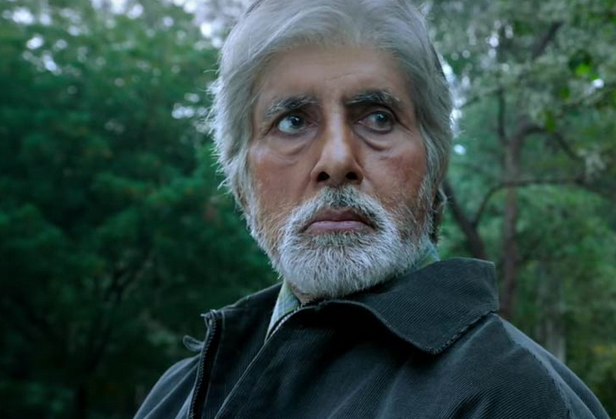 The entire of tinselvile and general audience may have been coloured in 'Pink' now, but there was a time when there were no takers for this Shoojit Sircar movie. The producer of Amitabh Bachchan starrer said during a chat with a renowned film journalist that doors of production houses were shut on his face when he went to them.
Speaking about how the entire tiring process hurt and angered him, Shoojit Sircar said that he would no let 20 people sitting in studio decide on his vision.
"It's my vision. How do you know about my vision?," Shoojit repotedly said.
The creative producer of the movie Ronnie Lahiri, also told that a couple of studios were of the opinion that the idea wont be viable given the story and the kind of star cast the owners of the idea wanted. 
Ritesh Shah, the writer of the movie said, that going for narrations with studio executives and waiting for their feedback made Shoojit sad. The attitude of few studios made Shoojit feel that people are questioning his integrity as a filmmaker. Shoojit felt low because he had helmed movies like Vicky Donor, Piku and Madras Café.
Shoojit said that he was questioned on his choice of the director. The movie is helmed by debutant Aniruddha Roy Chowdhary and this too posed a problem. However, Shoojit's plea that he is standing by the director fell into deaf hears.
It was after repeated 'Nos' that Shoojit decided on producing the movie himself.
"I said koi bhi studio ke paas nahin jayenge, khud karenge chahe kuch bhi ho jaye. I wasn't challenging them, I was challenging myself. I was really pissed off," Shoojit was quoted.
The parameters through which a production house decides if a movie is 'viable' or no by calculating the revenue a movie can generate. The estimated revenue depends on the stars in the movie. The house then deducts the money invested from the estimated revenue to see if the stars and story are worth its money.
While usually production houses decide whether they have to sponsor for a project or no through excel sheets; a movie like 'Pink' goes beyond the jurisdiction of these sheets. According to a report of Ibtimes.com, the movie was made on a budget of Rs 14 crore. It has has already made Rs 25 crore since its release on Friday, the 16th of September.
#Pink continues its VICTORY MARCH on Mon... Fri 4.32 cr, Sat 7.65 cr, Sun 9.54 cr, Mon 3.78 cr. Total: ₹ 25.29 cr. India biz.

— taran adarsh (@taran_adarsh) September 20, 2016
With 'Pink' being on its way to be declared a hit, this only confirms that viewers still go to theatres to watch a relatable and good story.