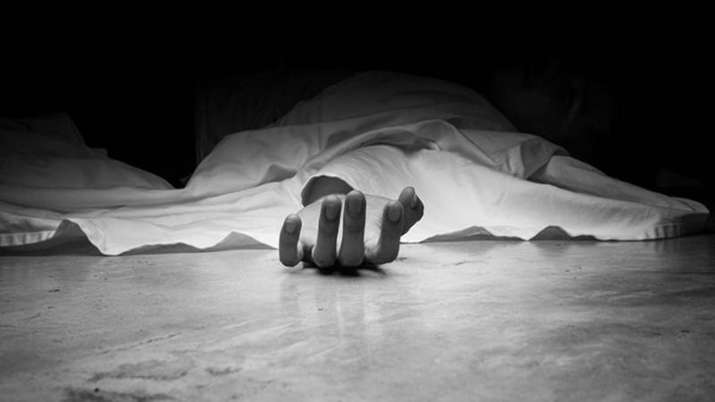 A Bharatiya Janata Party (BJP) candidate died of cardiac arrest on Wednesday immediately after casting his vote in the Jammu and Kashmir municipal elections.
Azad Singh Raju, 62, a former employee of the Irrigation and Flood Control Department, was a candidate for the Ramban Municipal Committee.
He voted at the Sunaari Mohalla polling station in Ramban and collapsed soon after. "He was taken to a hospital where doctors declared him dead," a police officer said.
He was among the 24 candidates in fray for the seven wards of the Ramban Municipal Committee in Jammu region.
Polling in ward number 2 of the Ramban Municipal Committee was stopped after his death.
Polling for the second phase of Jammu and Kahsmir Urban Local Body Elections was held across 263 wards in Kathua, Udhampur, Kishtwar, Reasi, Doda and Ramban districts of Jammu region and in Anantnag, Kupwara, Srinagar, Baramulla, Bandipora, Badgam and Kulgam districts of the Valley. 
While,people in Jammu division voted with enthusiasm on Wednesday in municipal elections, there was a poor voter turnout in the troubled Kashmir Valley -- in a repeat of a trend also seen in the first round of the four-phase battle.
Till noon, Bandipora topped the voter turnout at 22.2 per cent in the Valley while in Srinagar, Baramulla, Kupwara and Anantnag districts the voter participation was a feeble 1.4, 3.7, 3.3 and 0.8 per cent respectively.
An overwhelming deployment of security forces ensured that the voting remained peaceful despite militant threats to disrupt the polls being boycotted by the two main parties in the Valley -- National Conference and Peoples Democratic Party (PDP).
Ramban district at 62.9 per cent topped the voting percentage in the Jammu division.
The turnout was 59.4 per cent in Kathua, 50.8 in Udhampur, 60.8 in Reasi, 57.8 in Doda and 55.9 in Kishtwar districts of Jammu division in the first six hours.
There was visible reluctance among people to join the democratic process in the Valley. Two lone candidates were declared elected unopposed in Kulgam and Badgam districts.
The municipal polls are now effective only in 11 districts of the state in the second phase -- six in Jammu division and five in the Valley, where a separatist campaign raging since 1989 has left thousands dead.
Jammu and Kashmir is holding municipal polls after 13 years. 
(With inputs from agencies)