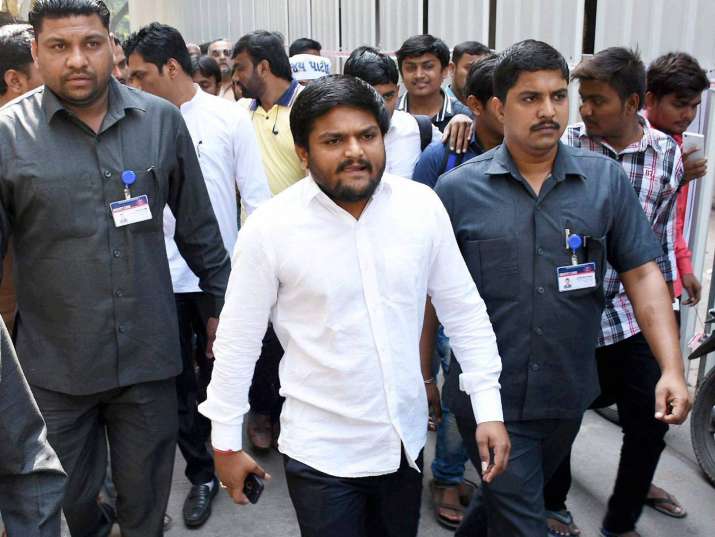 Speculations are rife whether Patidar leader Hardik Patel will join hands with the Congress to take on Bharatiya Janata Party (BJP) in the upcoming Gujarat Assembly elections 2017. 
Hardik has given enough indications of the Congress accepting his demands -- a pre-condition put forward by to seal the deal.  
Hardik had also said that the party has accepted four of the five conditions put forward by him, according to media reports. However, on the main demand of reservation, Congress said that it is a technical issue, and a decision will be taken after it takes legal advice.
Ahead of his joining hands with the Congress, Hardik Patel, appearing in India TV Chunav Manch, speaks about his strategies and views about the upcoming elections. 
Watch the show here: