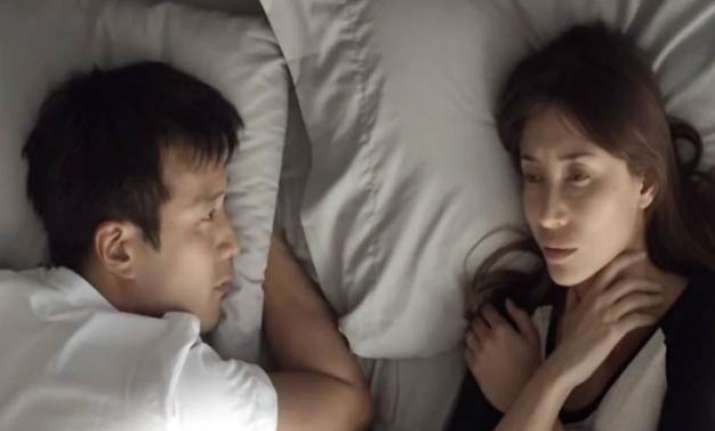 Touching video about how far a couple could go on loving each other
What is love? That's what most of us ask ourselves sometimes when we are in doubt...
Like normal couples, these two too had a wonderful life – had caring partners, great careers, nice home and endless love (at least that's what one of them thought!).
Being a dutiful wife, she made him his usual (for her it was gross!) egg breakfast daily, did his laundry, and all the other things, which ward off her doubts about not caring for him.
But did she care at all?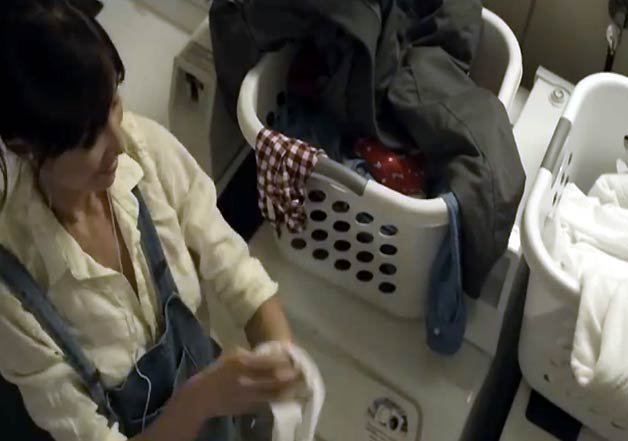 For him, she was the most beautiful lady he would love to wake up seeing each morning, he liked the way she did his favourite breakfast and boasted his qualities to his friends.
But did he really love her?
There world came crashing on them one day, when all their doubts stood as threat for the life ahead!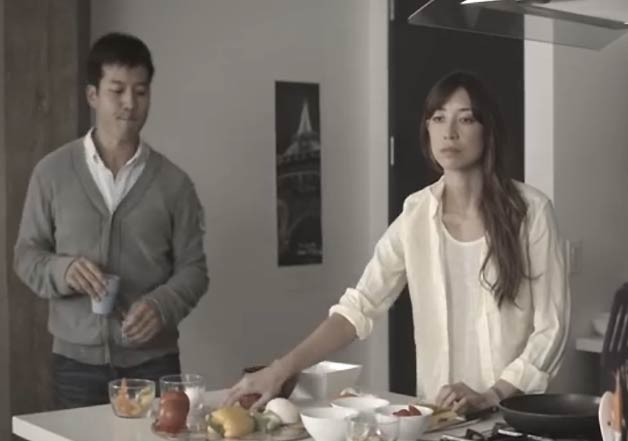 The husband found his wife sobbing back in the laundry room; he didn't dare to answer her. He just kept quite and decided that it was time to let things go with the flow...
Watch video: