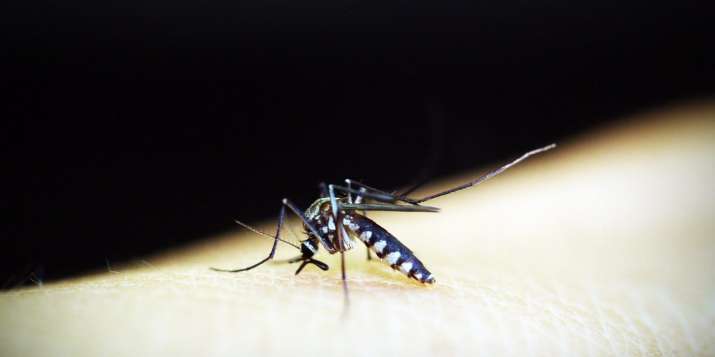 Scientists have warned that an increase in cases of "super malaria" in Southeast Asia is a global threat. According to BBC report, existing anti-malaria drugs won't work on this deadly form of malaria parasite. After the first case was found in Cambodia, it spread through parts of Thailand, Laos and now southern Vietnam
The team at the Oxford Tropical Medicine Research Unit in Bangkok said there was a real danger of malaria becoming untreatable. Proffesor Arjen Dondorp, the head of the unit, told the BBC: "We think it is a serious threat. "It is alarming that this strain is spreading so quickly through the whole region and we fear it can spread further (and eventually) jump to Africa."
In a letter, published in The Lancet Infectious Diseases, the researchers detailed the "recent sinister development" that has seen resistance to the drug artemisinin emerge. About 212 million people are infected with malaria each year. It is caused by a parasite that is spread by blood-sucking mosquitoes and is a major killer of children, the BBC reported. The first choice treatment for malaria is artemisinin in combination with piperaquine.
But as artemisinin has become less effective, the parasite has now evolved to resist piperaquine too. There have now been "alarming rates of failure", the letter said. Dondorp said the treatment was failing around a third of the time in Vietnam while in some regions of Cambodia the failure rate was closer to 60 per cent. Resistance to the drugs would be catastrophic in Africa, where 92 per cent of all malaria cases happen.
Singapore may also be affected by the disease, however, rapid spread is unlikely because it has been declared malaria-free by World Health Organisation back in 1982.
(With IANS inputs)