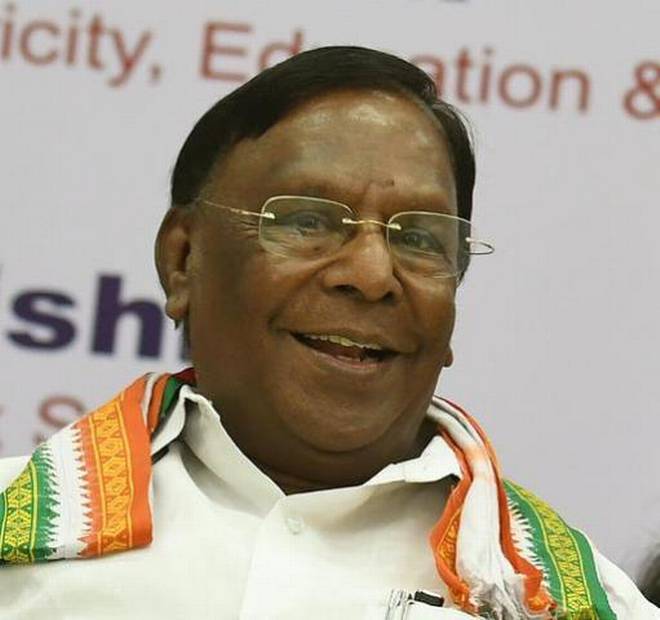 With the Centre giving its nod, the 2018-19 Budget session of territorial Assembly will be presented for Puducherry on July 2. Chief Minister V Narayanasamy, who also holds the Finance portfolio, will table the Budget, which has been delayed for want of approval from the Centre, Assembly Secretary A Vincent Rayar said in a release in Puducherry on Friday.
The Assembly which was adjourned sine die after a two-day meeting on June 5 has been reconvened to meet on July 2, the release added. 
The Budget was expected to be presented during the session which began on June 4 but in view of delay in getting the Centre's approval, the house was abruptly adjourned. 
Now the Centre has approved the draft budget for Rs 7,530 crore. The Assembly had a one-day session with the customary address of Lt Governor Kiran Bedi on March 26 and the motion of thanks to her address is yet to be adopted. 
Facing flak from the opposition for not presenting the Budget, the chief minister had rushed to New Delhi earlier this month and held talks with union home ministry officials.