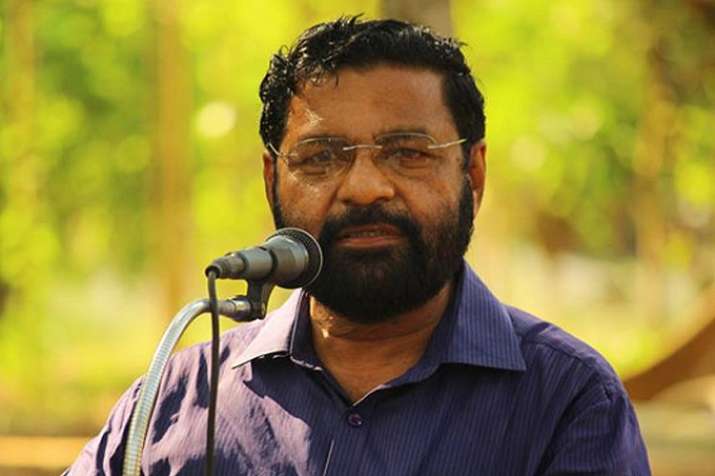 To help those who were exploited by private financiers charging exorbitant interest rates for loans, the Kerala government will be launching a micro-finance programme in the co-operative sector, confirmed state minister for Co-operation and Tourism Kadakampally Surendran.
The minister said that the proposed scheme, titled 'Muttathe Mulla', will be launched by co-operative banks, with the support of a women neighbourhood network 'Kudumbashree'. "The government is taking steps to regulate loan sharks through a joint initiative of cooperative banks and Kudumbashree. Under the initiative, loans would be provided at lower interest rates", he added.
Cooperative banks would give away micro-finance loans to 'Kudumbashree' at an interest rate of seven per cent. This can be availed by the members of the neighbourhood network at an interest rate of 12 per cent.
The minister alleged that the private money lenders were charging 37-72 per cent interest for micro-finance loans. Confirming the date, the minister said that the first phase would be launched in northern Palakkad district on June 29.