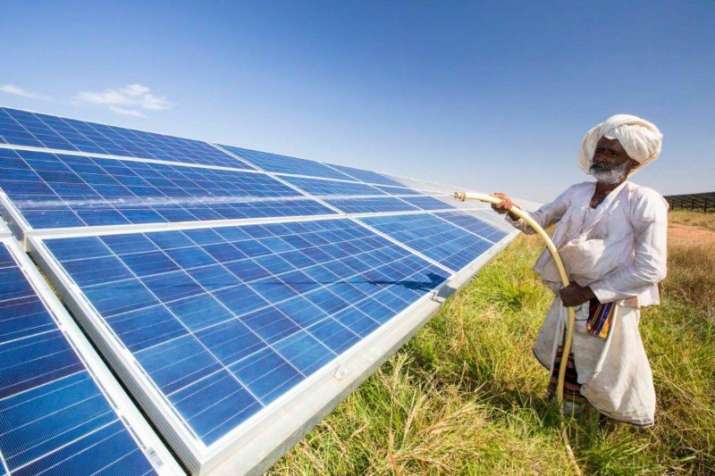 Solar sector attracted corporate funding worth USD 2.4 billion in the third quarter of 2017, lower than the fund flows registered in the year-ago period, says a report.
Clean energy consulting firm Mercom Capital Group has said that the funding amount stood at USD 3 billion in the three months ended September 2016. However, in comparison with the second quarter of this year, the amount rose in the latest third quarter.
"During Q3 2017, corporate funding in the solar sector grew 74 per cent compared to Q2 2017, with USD 2.4 billion raised in 45 deals. In Q2 2017, USD 1.4 billion was raised in 37 deals," Mercom Capital said in a release.
The figures include venture capital funding, public market and debt financing.
In the first nine months of this year, the total corporate funding in the solar sector reached USD 7.1 billion compared to USD 7.5 billion recorded in the same period a year ago.