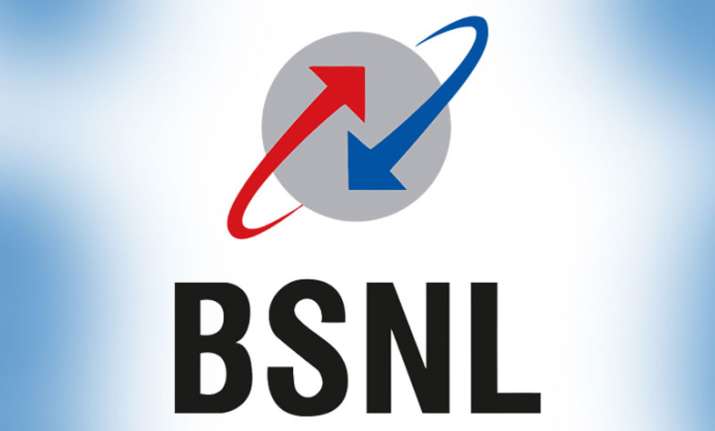 The Bharat Sanchar Nigam Limited (BSNL) has reportedly revised its fiber broadband plans to compete with upcoming Reliance Jio GigaFiber. The state-owned telecom operator has updated its plans priced at Rs 1045, Rs 1,395 and Rs 1,895 to provide an additional 50 GB data at a better speed. 
The plans updated by BSNL in the latest revision include BSNL FTTH plan Fibro BBG ULD 1045 CS48, BSNL Fibro BBG ULD 1395 CS49 and BSNL Fibro BBG ULD 1895 CS129, the reports said. 
The Rs 1045 plan, which earlier offered 100GB high-speed data, will now provide 150GB of FUP data with download speeds of 30Mbps for same price. 
Meanwhile, the Fibro BBG ULD 1395 CS49 is said to offer 200GB of FUP data per month at 40Mbps. Earlier, the plan used to provide 150GB of FUP data. 
The Fibro BBG ULD 1895 CS129 plan that earlier came with 200GB FUP limit, it is now said to offer 250GB of FUP at a maximum speed of 50Mbps.
The download speed of all the three plans will drop down to 2Mbps post FUP limit. Apparently, the existing BSNL broadband users will get the revised FUP benefit from their next monthly rental while new customers shall get the benefits right away. Currently, the revised plans are said to be available only for Kerala circle. The Reliance Jio GigaFiber launches on August 15.