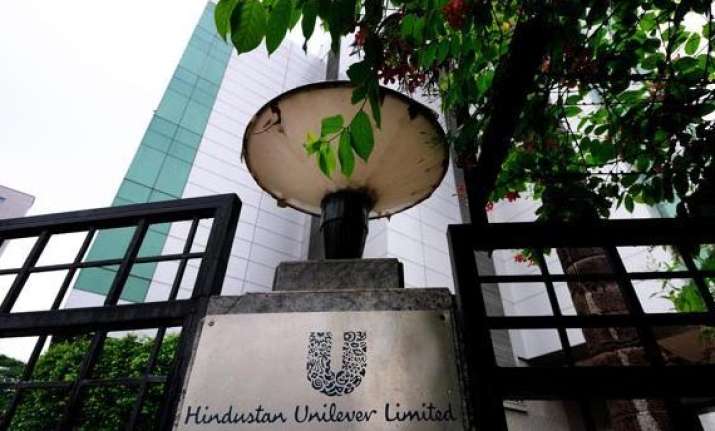 Mumbai: Unilever has elevated Ranjay Radhakrishnan as senior vice-president for Europe, which makes him the third Indian in the top human resources team of the world's second-largest consumer products company.
Radhakrishnan, an alumnus of Tata Institute of Social Sciences, began his Unilever career more than two decades ago at its Indian unit, moving on to Singapore later as vice-president.
The trend indicates a growing trend among multinationals to groom many Indians as people managers. In recent period, over half a dozen Indians have moved to a global human resource role.