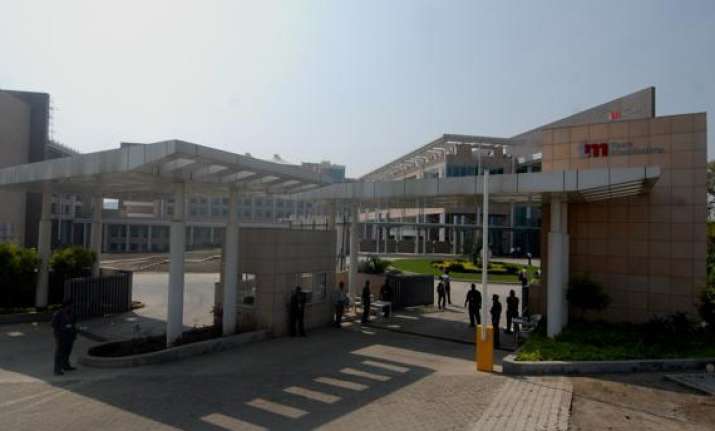 New Delhi, June 25: Tech Mahindra has completed the merger of its unit Satyam Computer Services with itself, making it the No 5 Indian IT services provider.
The merged entity with have revenues of $2.7 billion, a team of 84,000 professionals servicing 540 customers across 46 countries, the company said in statement. The combined company will be called Tech Mahindra.
Part of the $16 billion Mahindra group, Tech Mahindra purchased Satyam in a government-backed auction in 2009 after the founder of the Hyderabad-based company admitted to one of India's biggest accounting frauds.