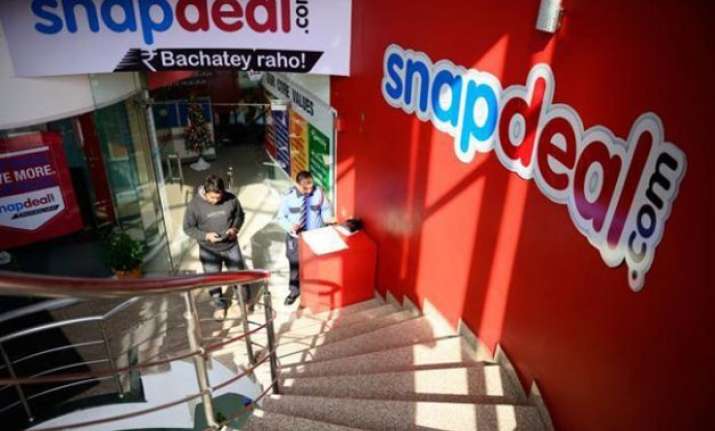 E-commerce giant Snapdeal is planning  to double its workforce to over 10,000 employees in the current financial year to back its growth plans.
"Snapdeal grew over 600 per cent this year (2014) becoming the fastest growing eCommerce company in India and a leader in mCommerce with over 65 per cent of the orders coming from mobile devices," Snapdeal co-founder and CEO Kunal Bahl said.
Snapdeal vice president (HR) Saurabh Nigam had said, "As we are expanding, we need to invest in manpower. We are a team of little over 5,000 presently; we are looking at doubling our headcount by the end of this fiscal (2015-16)."  The hiring, Nigam said, would be done across verticals such as technology, sales and supply chain.
"We recently set up new development centre in Bangalore, so a good number of hiring will be done for this. We have already made offers to over 400 engineering graduates," he added.
Snapdeal recently announced it will invest $150-200 million or about Rs 940 – Rs 1,250 crore in the next one year on expanding its delivery operations.
The firm also picked up a minority stake in logistics firm GoJavas, which is the former logistics arm of smaller rival Jabong. Last year, the firm had hired nearly 3,700 people.