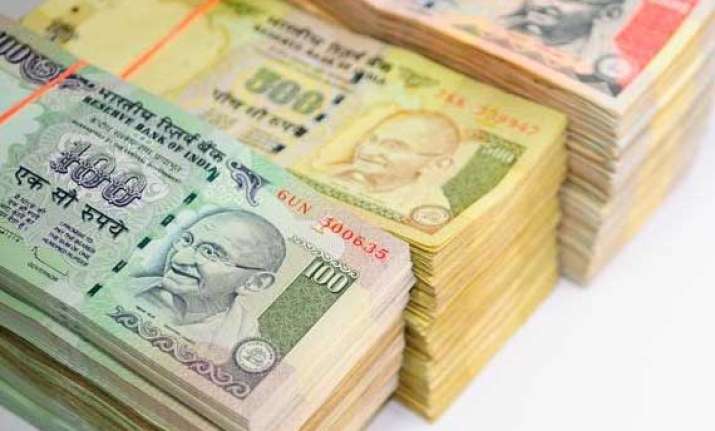 New Delhi, May 19: State Bank of India is projecting a deposit growth of 25 per cent during the current fiscal compared to 14.85 per cent in 2012-13.
"We are seeing a very good growth in deposits. We are looking at 25 per cent growth in deposits in the current fiscal. We have not yet decided on credit growth," SBI chairman Pratip Chaudhuri has said.
Chaudhuri was speaking on the sidelines of the 5th ICC banking summit here this weekend.
The SBI chairman was of the view that bank deposits are gaining preference among savers in the backdrop of chit fund scam in West Bengal and troubles in some district co-operative banks in Maharastra.
Upbeat over the growing demand from the housing sector, the SBI chairman had said earlier that the bank was aiming at 25-30 per cent growth in housing loans at Rs 30,000-35,000 crore in the current fiscal.
Meanwhile, ahead of announcement of Q4 result on May 23 Chaudhuri told PTI that NPA (non-performing asset) in fourth quarter of 2012-13 would be less than the December quarter.
"We had a good quarter regarding NPA, but going forward it will be function of the economy. NPA is less in retail loans, higher in industrial," he said.
Asked about lowering interest rate on loans, Chaudhuri said repo rate cut would result in just Rs 50 crore benefit. He hinted that this would not have a material impact of the bank's loan book of Rs 7,00,000 crore.
"If CRR cannot be reduced then at least RBI should pay six per cent interest on this reserve which will offer us Rs 3,500 crore, resulting in a cut in 50 basis points in rate," he said.