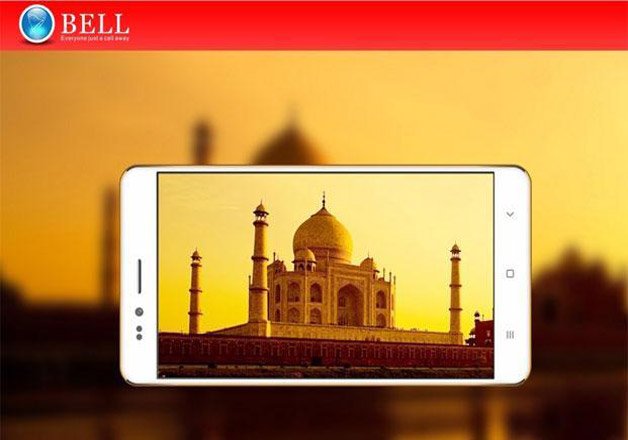 New delhi: The craze for the world's cheapest phone, Freedom 251 is slowly fading away with everyone waiting to see if Ringing Bells can really deliver a 3G smartphone at Rs 251. Customers were worried about sharing financial details to buy Rs 251 smartphone so the company has announced a 'cash on delivery' payment option. Ringing Bells  revealed that almost seven crore phones have been registered, but only 50 lakh handsets will be sold — 25 lakh online and 25 lakh via offline channels.
Ringing Bells has announced this payment option on its Facebook page, saying that it will only be available for the first 25 lakh people who have registered for the Freedom 251 online. It also said that a customer will only need to pay for the handset when it arrives at their doorsteps. 
Cash on delivery is the payment option everyone was looking forward as it doesn't require any card details. Ringing Bells is under a lot of pressure to deliver the smartphones as the telecom ministry has ordered investigations, considering a smartphone like this will cost a minimum of Rs 2,300. Ringing Bells director, however, had claimed that the company will make a profit of Rs 31 on each Freedom 251 unit sold. Union Minister Ravi Shankar Prasad had already warned the company that strict action will be taken if it failed to deliver the smartphone.
The company's announcement follows,
Dear Customer,
In furthering our service to you, we, at Ringing Bells, have decided to offer "Cash on Delivery" terms vs the previous Offer of via "Payment Gateway" !!
By this, you, our esteemed Customer, will be required to make payment only when the phone is delivered to you.
We are in the process of compiling the emails and issuing these to first 25 Lacs registrations very soon.
We express our sincere gratitude for your kind support and look forward to your continued patronage.
Assuring you of our best intentions
Regards,
Freedom 251 Team