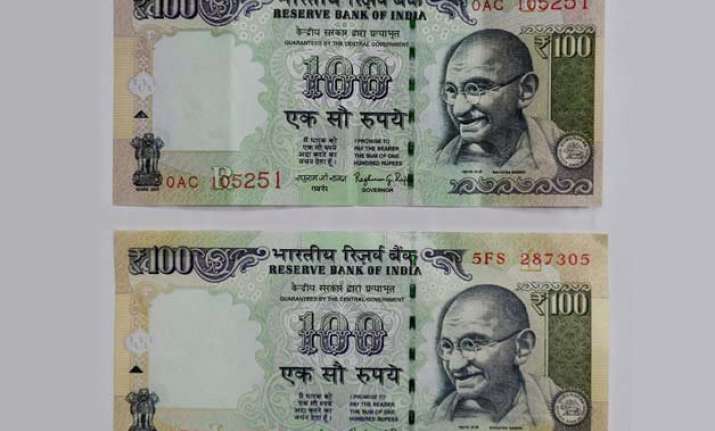 Chandigarh:  Reserve Bank of India (RBI) on Thursday said it has issued Rs. 100 denomination banknotes in the Mahatma Gandhi Series-2005 with a new numbering pattern.
"Now, the numerals in both the number panels of these banknotes will be in ascending size from left to right while the first three alphanumeric numerical characters will remain constant in size.
"Printing the numerals in ascending size is a visible security feature in the banknotes so that the general public can easily distinguish a counterfeit note from a genuine one," the central bank said in a release.
It, meanwhile, said that all banknotes in the denomination of Rs. 100 issued by the bank in the past will continue to be legal tender.
RBI said that, in consultation with the government, it has been improving security features of banknotes in order to check counterfeiting and make it easy for the public to identify genuine banknotes.
The new numbering pattern will be introduced in a phased manner for all other denominations, it added.