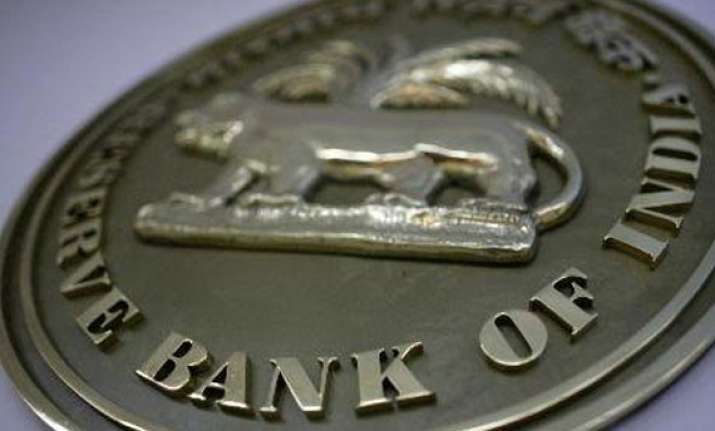 Mumbai, June 18: The Reserve Bank today decided to enhance the Export Credit Refinance (ECR) limit to 50 per cent of the outstanding rupee export credit for banks, from 15 per cent, a move that will inject Rs 30,000 crore into the system.
"With a view to enhancing the credit flow to the export sector, it has been decided to enhance the eligible limit of the ECR facility for scheduled banks (excluding RRBs) from 15 per cent of the outstanding export credit eligible for refinance to 50 per cent, effective fortnight beginning June 30, 2012," RBI said in its mid-quarterly policy review.
This will provide additional liquidity support to banks of over Rs 30,000 crore, the apex bank said.
The interest rate charged on the ECR facility is equivalent to the repo rate, which is currently 8 per cent.
The move of the RBI would provide some kind of leeway to the bank to borrow up Rs 30,000 crore.
"I do not think this will be such a big kicker on liquidity... Availability of funds is not the issue, it is the cost of funds which is the issue. So I do not it is such a big relief item," IndusInd Bank MD and CEO Romesh Sobti said.