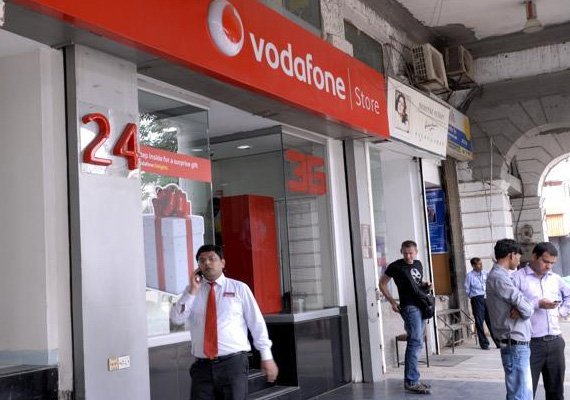 New Delhi: Sales of private companies in the non-financial segment moderated in 2012-13, registering 17.6 per cent growth to Rs. 2.01 lakh crore, as demand fell specifically from the services sector.
In 2011-12, these companies had sales growth of 24.1 per cent at Rs. 1.71 lakh crore, as per the RBI data. The data was based on 1,628 private sector companies.
"Sales ... moderated in 2012-13 due to lower increase, especially in the services sector. Both, operating expenses and value of production registered a significant decline in 2012-13," RBI said.
Also, higher increase in operating expenses than in the value of production led to a lower growth in EBITDA (earnings before interest, tax, depreciation and amortisation).
EBITDA increase of most of the industries in manufacturing sector was higher in FY13 vis-is-vis the previous year except for machinery and machine tools and food product and beverages industries. In the services sector, it remained low except for computer and related activities industries, RBI said.
However, the net profit of companies was higher in FY13 than a year ago at Rs. 5,562.8 crore, up 10.2 per cent.
In the previous fiscal FY12, the net profit of these companies was down by 15.8 per cent at Rs. 5,050 crore.