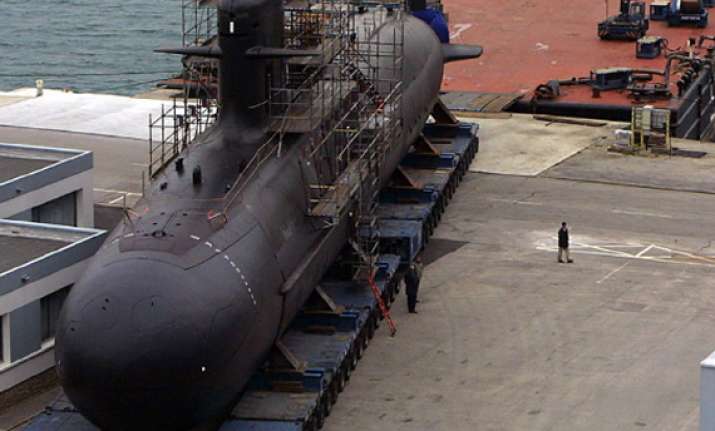 Mumbai, Dec 31: Pipavav Defence and Offshore Engineering Company on Monday said it has bagged a contract worth Rs 400 crore from ONGC for repairing, maintenance and dry docking of one of its oil rigs.
"The oil rig namely Sagar Laxmi is one of the critical oil rigs of ONGC for its offshore operations. The value of the contract is approximately Rs 400 crore," Pipavav said in a filing to the BSE.
The company has been selected among the top global competitors and is expected to secure few more similar contracts in the near future, it added.
Pipavav Defence, which is one of leading shipyards of the country, is estimated to have an order book of about Rs 8,500 crore at present.
In November, the company had announced a deal to allot 3.5 percent stake to Swedish defence major Saab AB through preferential allotment for about Rs 201 crore.
Shares of the company were being traded at Rs 90.45 apiece on the BSE during the afternoon trade, down 0.22 percent from previous close.