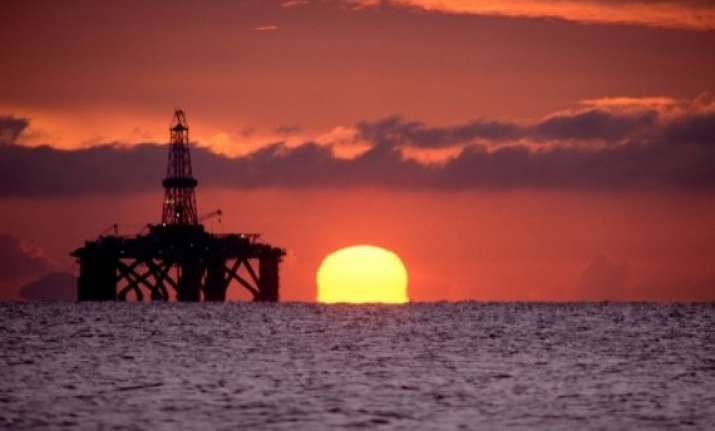 New York: After six months of falling oil prices, investors are starting to worry that the prolonged slump is signaling a weaker global economy.
That fear shook financial markets Monday as oil plunged again, dipping below $50 for the first time in more than five years. The drop prompted a big sell-off, not just among energy stocks, but across the entire stock market.
Stocks had already endured a weak open because of concerns that Greece could exit the euro, adding to worries about the poor outlook for growth in that region. As oil slid further, the stock selling accelerated, pushing the Standard & Poor's 500 index to its biggest loss in months.
Since the decline began, investors have been working on the assumption that lower oil prices, caused by a glut in supply, will be a boon to the US economy. On Monday, that thesis was discarded as prices plunged further and investors started to fret about the wider implications of the drop.
"The lower that oil prices go, the more it reinforces into the market's mind that perhaps this is more of a demand issue than a supply issue,'' said Burt White, Chief Investment Officer at LPL Financial. That raises questions ``about the robustness of this recovery.''
The S&P 500 index dropped 37.62 points, or 1.8 per cent, to 2,020.58. That was the biggest one-day slump for the index since Oct. 9. The Dow Jones industrial average fell 331.34 points, or 1.9 per cent, to 17,501.65. The Nasdaq composite fell 74.24 points, or 1.6 per cent, to 4,652.57.
Energy stocks led the drop, plunging 4 per cent, as the price of oil closed down $2.65 at $50.04 a barrel, after dipping below $50 during trading. But the declines were broad, and even airline stocks, usually a beneficiary of lower oil prices, ended the day lower.