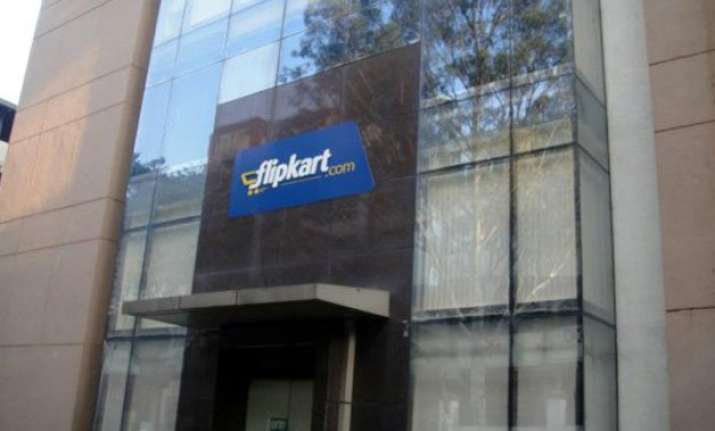 New Delhi: In a major boost to campaign for net neutrality, e-commerce giant Flipkart today pulled out of Airtel Zero platform with which it had partnered.
 
Flipkart was facing flak for this Airtel deal under which customers were allowed to access certain apps and websites without paying data charges as long as the makers of those apps and services pay Airtel for this free access.
The deal was seen as going against the concept of net neutrality which deems that all data on the internet is equal and should not be discriminated against.
Net neutrality implies equal treatment to all Internet traffic and any priority given to an application or company on payment basis is seen as violating the concept. Launched last week, Airtel Zero is an open-marketing platform that allows customers to access a variety of mobile applications for free, with the data charges being paid by the applications.
Over one lakh netizens have already written to telecom regulator TRAI in support of net neutrality in the country. Social networks like Twitter and Facebook have been buzzing with people campaigning that policy makers should not allow telecom companies to charge extra fees for Internet services or provide preferential access to certain apps.
Announcing its decision to pull out of Airtel Zero, Flipkart in a statement said:
"We at Flipkart have always strongly believed in the concept of net neutrality, for we exist because of the Internet. Over the past few days, there has been a great amount of debate, both internally and externally, on the topic of zero rating, and we have a deeper understanding of the implications. Based on this, we have decided on the following:
-We will be walking away from the ongoing discussions with Airtel for their platform Airtel Zero.
-We will be committing ourselves to the larger cause of Net Neutrality in India. We will be internally discussing over the next few days, the details of actions we will take to support the cause.
-We will be working towards ensuring that the spirit of net neutrality is upheld and applied equally to all companies in India irrespective of the size or the service being offered and there is absolutely no discrimination whatsoever."