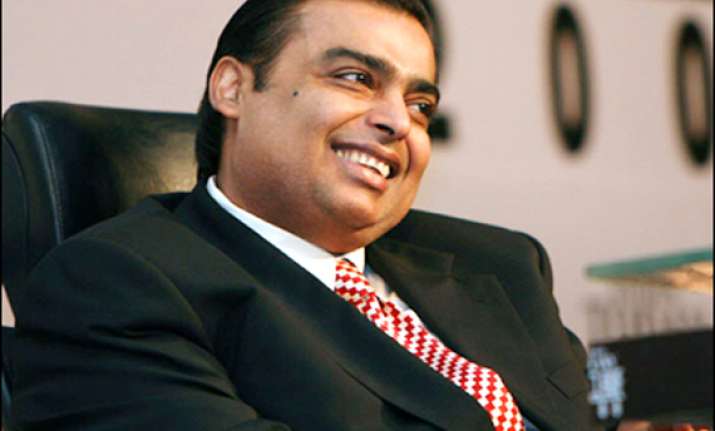 New Delhi, March 4 : The number of richest persons is increasing in Asia and more Asians are set to dominate the ranking in the coming years after the number of billionaires in the region surpassed Europe and N. America.

According to world ranking agency, Credit Suisse Group, India's Mukesh Ambani is Asia's richest man with a net worth of $26.8 billion. He Asia's number one richest person even after his shares slid 18 percent.

Hong Kong's Li Ka-shing ranks second, with a $25.8 billion fortune. Lakshmi Mittal, the Indian-born chairman of ArcelorMittal, the world's biggest steelmaker, is the third wealthiest Asian with a net worth of $23.6 billion.

The number of billionaires in Asia rose to 351 from 245 in 2010. Europe had 251 billionaires while North America accounted for 332 in the last year.