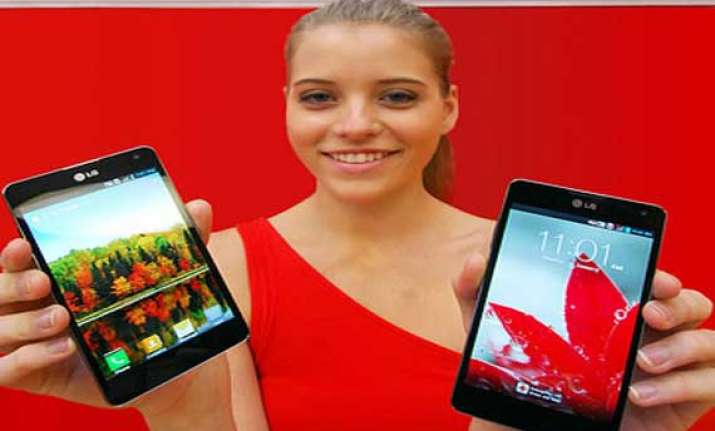 Bangalore : LG Electronics Wednesday opened a 4G (fourth generation) Long Term Evolution (LTE) zone in this tech hub to offer high-speed data service for mobile phones, tablets and laptops.
India's leading telecom services provider Airtel and US-based chip maker Qualcomm are partnering with the South Korean electronics major to provide seamless switching between content, connectivity and high speed using the 4G mobile communication technology.
"The zone will have our 4G-enabled smart-phones that stream high definition videos and movies from the cloud using Airtel LTE network. The high speed data service provides ease of access and seamless multi-tasking between personal and professional needs," LG Mobile Communications product and marketing Head Amit Gujral told reporters on the occasion.
Though 4G is new for mobile telephones in the country, its multiple benefits will ensure greater acceptance by upwardly mobile users.
"As market research reveals that 4G will become mainstream across the country by 2015, our LTE-enabled G2 smart-phone is a first step to realise the new mobility service for Indian consumers," Gujral said.
The company's 4G version smart-phone is priced at Rs.49,000 for the 32GB model and will be available in three colour variants.
"Our Snapdragon processor in the LG smart-phones has been designed to deliver high speed and low latency connectivity with maximum performance," Qualcomm country manager Sandeep Sibal said.
"Our 3G customers can seamlessly move to 4G experience on their 3G data pack at same price. To use 4G on the move, customers have upgrade to a 4G SIM available at our stores across the city," Bharti Airtel Karnataka chief executive Rohit Malhotra said.