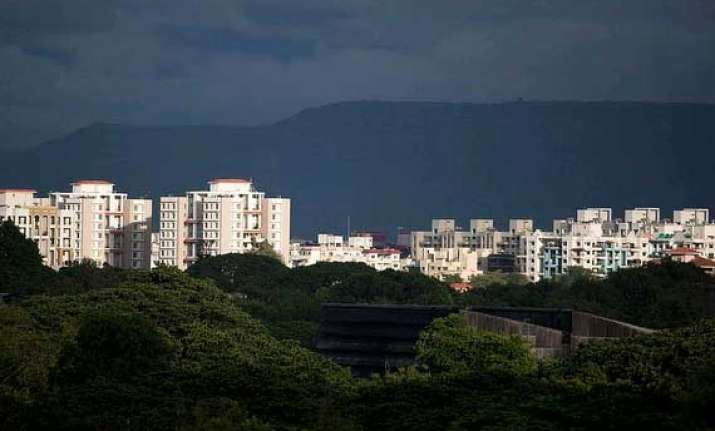 Pune: Even though the BJP-led NDA government has assumed the driving seat, it is only time that will tell how real estate friendly it turns out to be. Real estate is a sector wherein the State government plays a larger role than the Central government, as every state government has its own policies. At this moment in time, what we can hope for is:
With the BJP sweeping through clearly, there is a wave of improved sentiment across all the sectors. With the declaration of the new government, the stock market has hit the highest points and this bodes well for real estate too.
A government with a decisive mandate helps it to move more freely and focus on framing better economic policies that boost business across all sectors. Pune, with its multi-pronged business environment encompassing manufacturing, Information Technology and the services sector, stands to gain much from a unilaterally progressive approach to businesses across sectors.  
We expect that the new government will reboot the regulatory framework. In particular, Pune's real estate market will benefit from fast-tracked approvals for new projects, which will increase supply and in keep the city's property rates rational. Also, The BJP is in now in a position to boost affordable and mid-income housing projects, which would have positive ramifications for a city like Pune
Pune is at the forefront of the sustainable housing movement that is sweeping the country, and any further encouragement given to developers and buyers of green housing projects will have a very beneficial effect. Finally, Narendra Modi's well-known focus on infrastructure can be a game-changer for Pune's real estate. The city will benefit significantly from the Vibrant Gujarat story being replicated within its borders. , the people of India expect the same growth across the country.  
 Sanjay Bajaj, Managing Director - Pune, JLL India