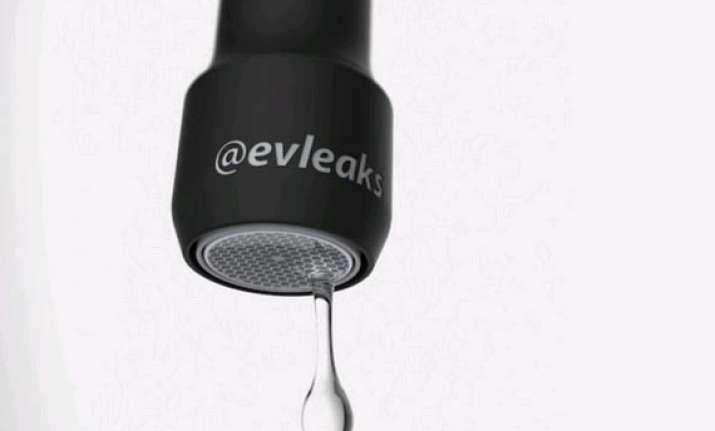 New Delhi: Technology world's most prolific leaker, Evleaks aka Evan Blass, has announced retirement from technology leaks.  
Undoubtedly, Blass has been one of the greatest tipsters of recent times, who raised our appetite for quick and accurate leaks and rumours, especially when the tech press churns out hundreds of leaks around smartphones and tech companies every day.
Blass's leaks centred around smartphones from Samsung to Motorola to Microsoft to HTC and have been pretty accurate. After giving lots of scoops and gossips over the last two years, he revealed his true identity only last year.
In an interview to The Next Web, Blass attributed financial problems for calling it quits. He has revealed that in a quest to monetize what he was doing, he tried everything from sponsored tweets to launching his own website, but it somehow didn't turn out as he would have wished it to.
He added that, "Most of my tech-savvy-heavy audience seems to be pretty heavy ad-block users."
He told the website, "These matters are always somewhat complicated, but like many things, it mostly comes down to money. Trying to monetize a stream of Twitter leaks is not easy. First I tried monthly sponsorships. Then weekly. Then single sponsored tweets. I took donations — felt like online panhandling."
Evan Blass, worked with the popular technology blog Engadget from 2005 to 2008 and later he was Managing Editor at Pocketnow.com.