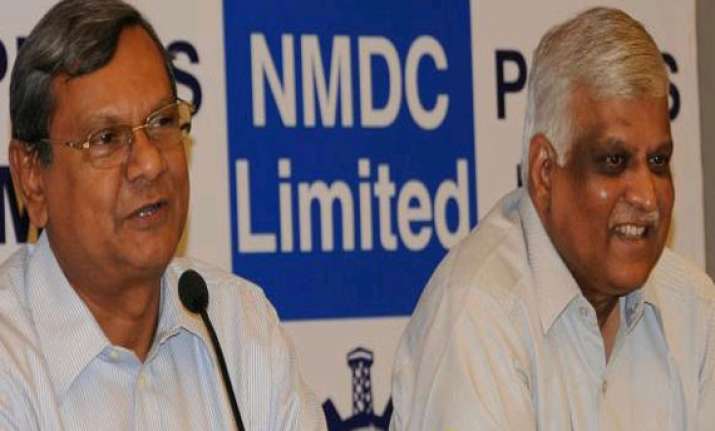 New Delhi: State-run iron ore miner NMDC is actively considering changing the location of its proposed two million tonne per annum (mtpa) pellet plant at Nagarnar in Chhattisgarh due to delay in land acquisition.
"As land acquisition is getting delayed due to delay in conducting gram sabha by the Chhattisgarh state government, a proposal for change in location of the pellet plant has been under active consideration," a company source said.
NMDC was mulling setting up a pellet plant adjacent to its upcoming greenfield steel facility at Nagarnar, which is likely to start production by next fiscal, at an estimated cost of Rs 800 crore.
The company in October last year had submitted the requisite application for obtaining environmental clearance. The terms of reference (TOR) was held in December.
The purpose of TOR, as per Ministry of Environment and Forest (MoEF), is to enable the project proponent for planning and designing environmental impact assessment (EIA).
"One of the points in the TOR minutes was that the EIA report should be submitted after the land acquisition," the source said, adding since land acquisition was getting delayed, there was no point in pursuing for environmental clearance.
"At this juncture, we do not have any other viable option left but shifting the location. We are considering that option actively," he said.
A decision on change of site would be taken after consulting with the competent authority, he added.
The change in location of the pellet plant would mean the transportation cost of the end-product to its steel plant would go up resulting some additional expenditure for the company when the steel plant stats production.
NMDC is setting up a three million tonnes per annum steel plant at Nagarnar in Bastar district with an investment of Rs 15,525 crore. The company has already received all statutory clearances for the project.