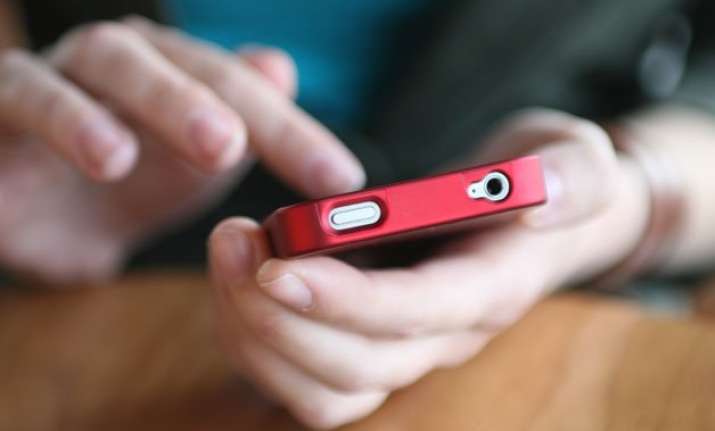 New Delhi: Department of Telecom (DoT) has received a request from an intelligence agency to block the application We Phone on charge that it allows identity of the caller to remain hidden, Parliament was informed today.
"A reference from an intelligence agency was received by the DoT to block the 'We Phone App', which facilitates its subscriber to spoof the Calling Line Identification (CLI) through VoIP platform," communications and IT minister Ravi Shankar Prasad informed the Lok Sabha in a written reply.
Call spoofing hides identity of the caller when placing calls. Caller ID spoofing is also used for making prank calls.
"Any call initiated from 'We Phone App' is routed through its server located abroad and therefore is difficult to identify/locate the actual calling number/user, " said the Minister.
"After carrying out preliminary technical examination, it has been forwarded to group coordinator, the Department of Electronics and IT (DeitY), who is the competent authority to issue instructions for blocking for public access of any information through any computer resource," he added.
On the issue of CLI spoofing, DoT had earlier constituted a technical committee which observed that a number of computer /mobile applications offer the facility to spoof calling line identification over the internet, Prasad said.
"Based on recommendations of the committee, matter was taken up with the group coordinator, DeitY, which issued the direction for blocking such identified websites, however, it is a continuous process," he said.
As and when such cases come to the notice of the DoT, they are reported to the group coordinator, DeitY, the minister added.