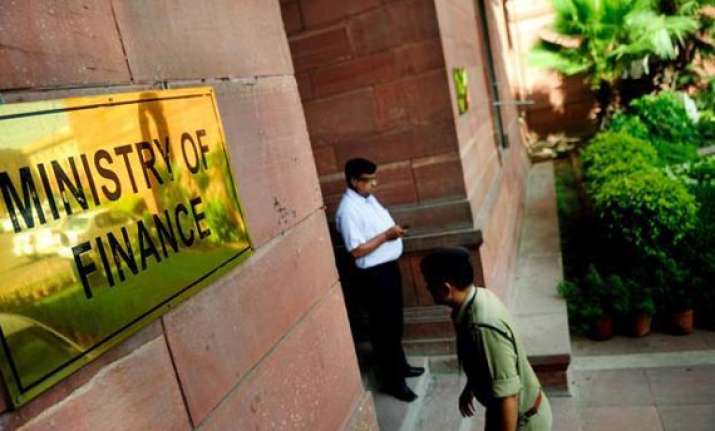 New Delhi: The government will soon introduce inflation-based certificate to provide some cover to households from impact of inflation, a senior Finance Ministry official has said.
"Government of India is very soon coming-up with inflation based certificate which is aimed at neutralise the impact of inflation," Joint Secretary (Budget) in the Ministry of Finance Rajat Bhargava said while inaugurating workshop on voluntary saving.
The workshop was organised to mark the World Thrift Day which is being celebrated all over the world.
Bhargava also requested participants to deliberate on how new technology like mobile banking can be used for delivery of banking services.
On the occasion, National Saving Institute (NSI) Director In-charge A K Chauhan emphasised need to evolve a strategy and mechanism of linking Self Help Groups (SHGs) and other collectives with National Saving Schemes.
The workshop was attended by various practioners working in the field, representatives from Macro Finance Institutions (MFIs) and officials of Department of Post among others.