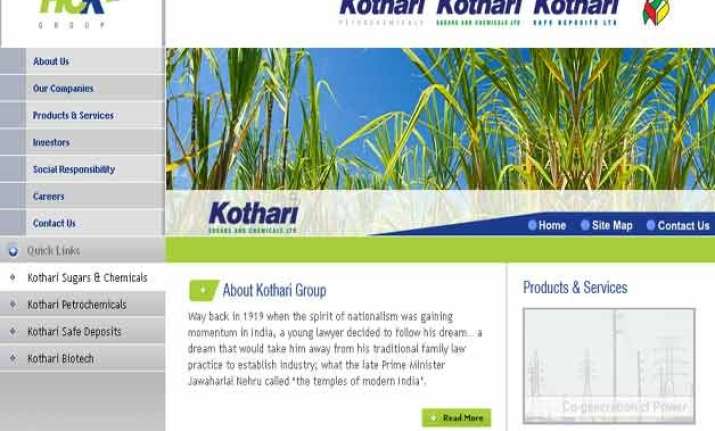 Chennai: Industrialist Bhadrashyam Kothari, brother-in-law of billionaire industrialists Mukesh and Anil Ambani, passed away in the US on Sunday morning after a prolonged illness.
He was 53.
He is survived by two children—Nayantara and Arjun—and wife Nina, the youngest daughter of late Dhirubhai Ambani.
The Chennai-based industrialist was popularly known as Shyam Kothari in business circles. He breathed his last in
Houston in the US where he had gone for treatment, sources in his company said.
His funeral and last rites would be held on Wednesday,  February 25, in Chennai, sources close to the family said.
Kothari was heading H C Kothari group, which has interests in petrochemicals, sugar, biotechnology and private equity areas. The Group had launched the country's first mutual fund, the Pioneer Fund, which was later sold to Franklin Templeton.