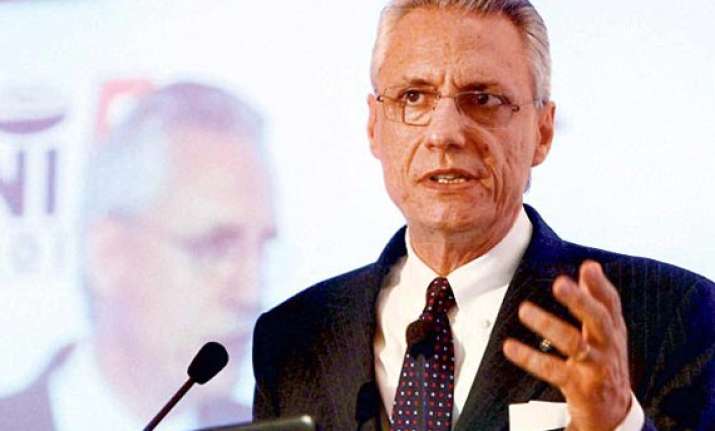 Panaji, Goa, Jun 2: Italian Ambassador to India Daniele Mancini on Saturday said it seems difficult for both the countries to achieve the set target of bilateral trade at 15 billion euros by 2015 due to continuous dip in existing trade.
"The target is almost double that of the existing trade between both the nations, which has hit the downward graph", Mancini said.
"We increased the bilateral trade to 20 times in last twelve years. The trade was 8.5 billion Euros in year 2011-12, last year it dipped to 7.1 billion euros which is a 15 per cent decrease", the envoy said, adding that India's exports to Italy dropped more than Italy's exports to India.
Mancini said India and Italy were studying the reasons behind the decline in the trade volume.
"A couple of years ago, we had set a target of bilateral trade to be 15 billion euros by 2015, which is getting difficult to achieve", the envoy said.
Mancini informed that a number of commercial events, including a major investment forum to be held in Mumbai this September, are being planned to give boost to the trade.
"Italy will work out ways and means to do better in terms of agro-business, waste management, water treatment which are its strongholds among the other European nations", the ambassador added.