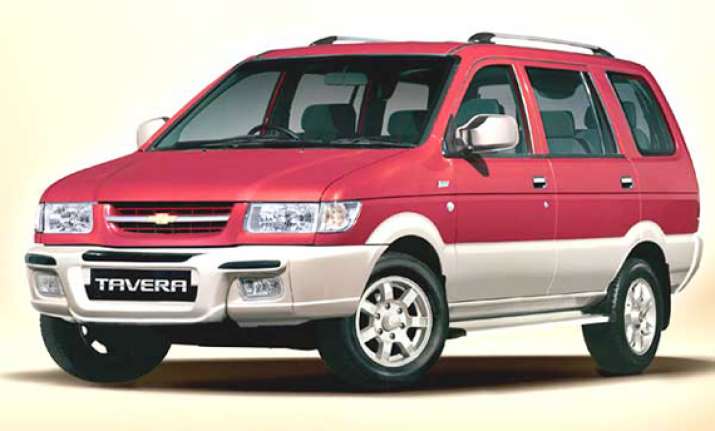 New Delhi: General Motors has  denied it had given bribes to Indian testing labs to get approvals for its faulty Tavera MUVs, which were later recalled.
The US company told a three-member committee headed by Nitin Gokarn in July that no bribes were given. This clarification was given after GM recalled 114,000 Tavera vehicles sold between 2005 and 2013 which did not meet emission norms.
The committee however, in its report, indicted GM saying the issue involved corporate fraud and could not have happened without the knowledge of top GM management over the eight-year period.
If found guilty, the US company may face a penalty of about Rs 11 crore and/or civil or criminal proceedings.