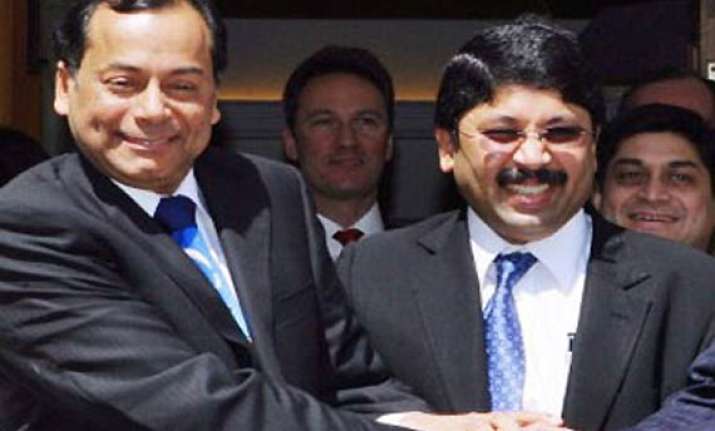 New Delhi, Dec 21: Essar group today said the special 2G court had no jurisdiction in taking cognisance of the CBI charge sheet filed against its five officials and three companies, and said it would be taking legal recourse in this regard.

The company said in a statement that it has been "advised that the special court has no jurisdiction in matters where no corruption charges have been alleged. Essar will take further legal recourse to defend its position."

The court of special judge O P Saini today took cognisance of the charge sheet filed by the CBI in November against promoters of Essar group Ravi Ruia and Anshuman Ruia, Loop Telecom promoters Kiran Khiatan and her husband I P Khaitan and Essar Group Director (Strategy and Planning) Vikas Saraf and three companies—Loop Mobile, Loop Telecom and Essar Tele Holdings.

The charge sheet has been filed under 120-B (criminal conspiracy) and 420 (cheating).

The company denied all charges against saying it is a law abiding corporate in full compliance with all Unified Access Service Licence (UASL) provisions.

It also said it has full faith in the judiciary and will take all possible steps available to in law to protect its reputation.