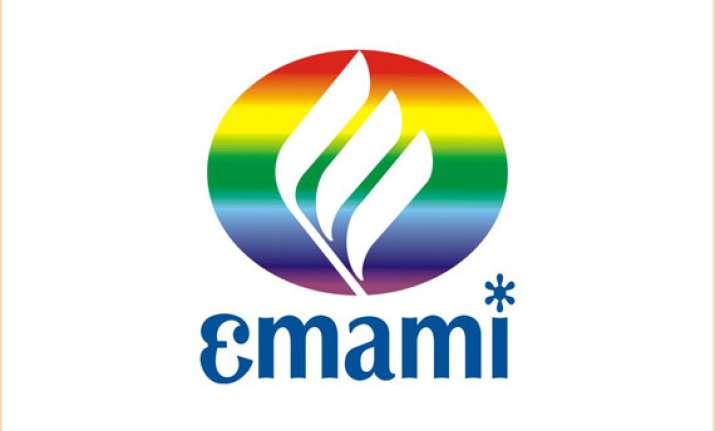 Kolkata, Nov 29: Home-grown FMCG company Emami Ltd will shortly start commercial operations in Bangladesh for which trial production is already on.
"We had got licence from the Bangladesh Government for setting up a factory there. Everything is now in place and trial production is going on and commercial operations will start soon," Emami CEO (sales, supply chain and human capital) N. Krishna Mohan told PTI. 
Emami would be the second Indian FMCG company to start operations in Bangladesh after Dabur. 
Mohan said that the company would also set up a manufacturing unit in Egypt to serve the Middle-East North African (MENA) region. 
He said the plans got slightly delayed owing to the recent political turmoil there. "But we hope to kick-start operations after obtaining land," he said. 
While Rs 20 crore is being invested in the Bangladesh plant, the Egypt facility would cost Rs 35 crore and the production would start in a year. 
The CEO said the domestic demand in Bangladesh was large enough and the plant would only cater to that country. 
International business contributes 13 per cent of the overall turnover of Emami's revenue, while the MENA region accounts for 20-30 per cent of the global business. 
Mohan said the FMCG portfolio was the biggest revenue earner for the group. Turnover from this segment last year stood at Rs 1,500 crore. 
"This fiscal we expect a topline FMCG revenue growth of 20 per cent," Mohan said. 
Within India, the company is also looking to set up a third plant at Guwahati. Emami is also evaluating other categories of skin, personal and healthcare products. "Hopefully by next year, we will launch facewash," he said. 
The company is also looking at acquiring brands that would fit into its existing portfolio. 
Meanwhile, the Emami Group has shelved its proposed foray into Ethiopia for jatropha cultivation.