Follow us on Bollywood movies are often criticized for being over-dramatic, over-the-top, copied scripts, heavyweight star-cast and what not…
However, the concept of 're-incarnation' or 'Punar Janam' is something that has been utilized quite frequently in our desi-movies.
Flicks like Karz (1980), Karan Arjun (1995) have done full justice with the concept, but others have just killed the notion and left the audiences banging their heads on wall.
Here are some to give you ROFL moments..
1. Love Story 2050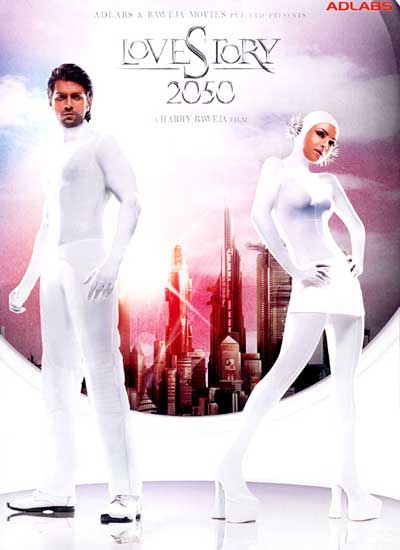 This film takes you to another level of re-incarnation involving Robots, re-spawns and PC, a perfect equation for gamers!
Priyanka Chopra dies in a car accident before getting married to Harman Baweja (imagine the fear of Harman, even death seems comfortable).
But, our ziddi boy Harman travels all the way into the future using Boman Irani's 'Time Machine' and brings Piggy Chops re-incarnated self back!
Wow! Isn't it super killing! :P
2. Dangerous Ishhq 3D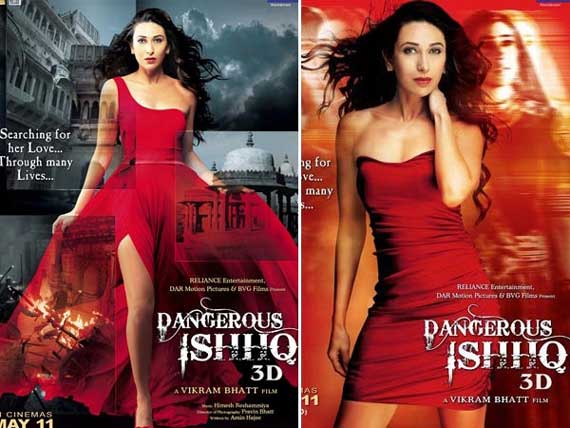 Even god will get a heart attack seeing so many re-incarnations in a three-hour-long movie. Karishma Kapoor and the villain re-incarnated for a record-breaking 3 times in this utterly dangerous movie.
Moreover, the heaps of 'Déjà vu' moments make this movie a perfect weapon for mass brain destruction.

3. Mr. Ya Miss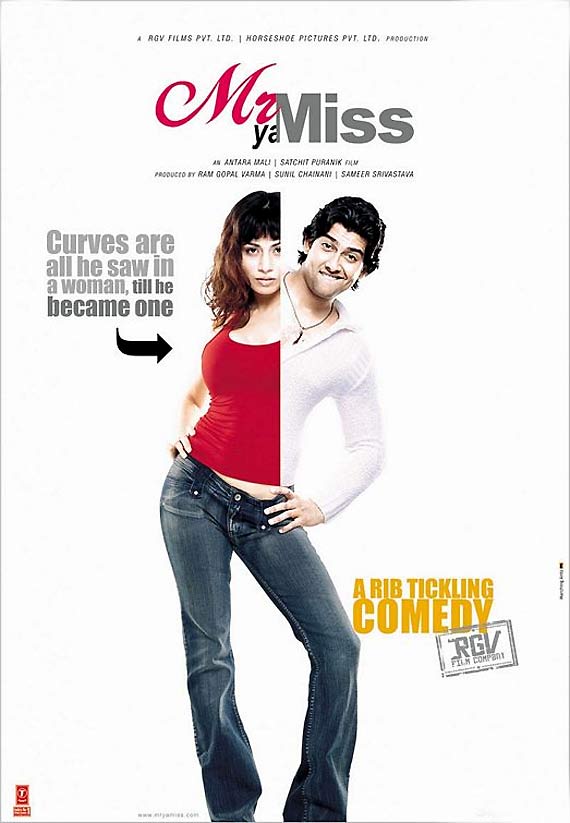 This movie brought a fresh variation of re-incarnations as well as a statutory warning to all the womanizers out there.
Aftab plays role of a womanizer who is murdered by one of his girlfriends, when she and others (girlfriends) come to know of his philandering character.
His soul has a hearty-encounter with Lord Shiva & Goddess Parvati, who as a punishment send his soul to live inside Antara Mali's body.
Gotcha! The flick has some real funny moments with adult humor of course!

4. Karzzzz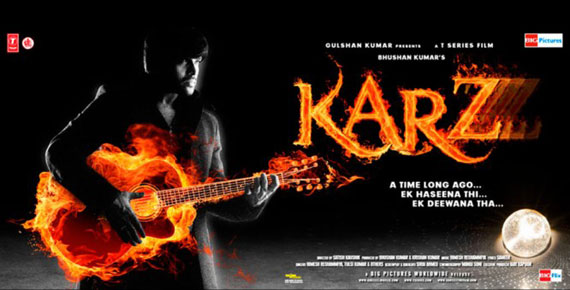 This movie has ridiculously devastated the original 'Karz' (1980), which was a super-hit.
Extra alphabets in the movie title along with extra Himesh (reincarnated) gave audience the pain of their lives.

5. Eega (Makkhi)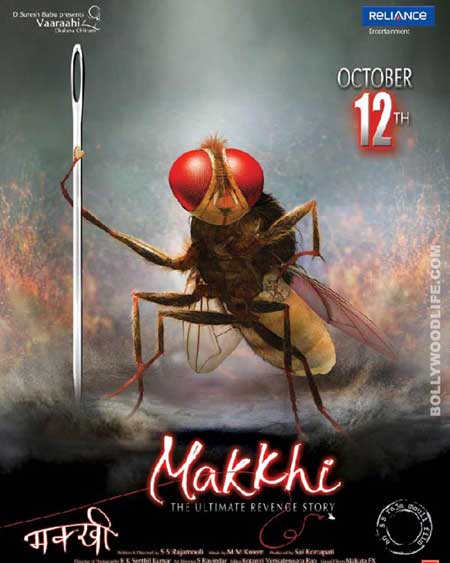 Though, not a bollywood movie, Makkhi is the super-hilarious version of re-incarnation that Indian cinema ever witnessed.
The movie is based on an inter-species re-incarnation, where the hero takes re-birth as an angry house fly. Then, the buzzy creature takes the revenge from villain species to win back his girl.
Indeed it created more Buzz then success :P
6. Suryavanshi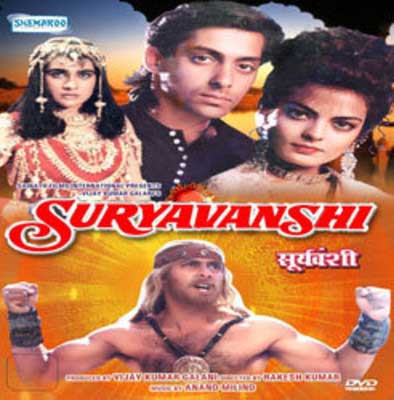 How can a list like this ever be complete without the mention of our own Sallu bhai. In this movie, Salman Khan played a warrior,  who lived a thousand years ago and had humiliated princess Amrita Singh.
The He-Man sallu bhai re-incarnated as an ordinary man this time and beats everyone in the climax, in the end teaching a good lesson to this evil, cruel and ageless man-hating lady Amrita Singh.
Sallu Returns! Watch at your own risk!