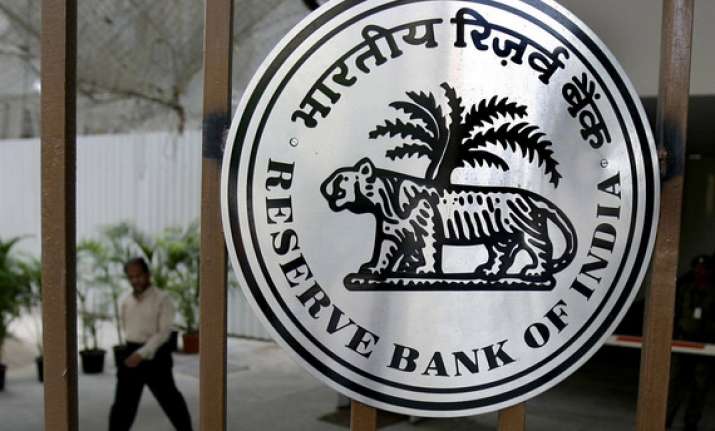 New Delhi: The Reserve Bank of India (RBI) has kept key interest rates unchanged in its first bi-monthly monetary policy review on Tuesday. The bank also said it does not expect further near-term policy tightening if headline inflation continues to ease towards the bank's targeted level.
The RBI kept its key repo rate (the interest that banks pay when they borrow money from the RBI to meet their short-term fund requirements) at 8 per cent. At the same time the bank has adjusted the reverse repo rate, or the interest that the RBI pays to commercial banks when they park their surplus short-term funds with the central bank, to 7 per cent.
The central bank also left the cash reserve ratio, or the minimum percentage of deposits that lenders must park with the RBI, unchanged at 4 per cent.
"The Reserve Bank's policy stance will be firmly focussed on keeping the economy on a disinflationary glide path that is intended to hit 8 percent CPI inflation by January 2015 and 6 per cent by January 2016," the governor said. CII stands for the consumer price index. At the current juncture, it is appropriate to hold the policy rate, while allowing the rate increases undertaken during September 2013-January 2014 to work their way through the economy," Governor Raghuram Rajan said while announcing the policy statement.
The bank has also asked various banks not to charge penalty from depositors for failure to maintain minimum balance in inoperative accounts.
The RBI wants CPI inflation to ease further to 6 per cent by January 2016. However, the bank said that there are several factors that could send prices higher, including a below-average monsoon rainfall, which would hurt India's food production.