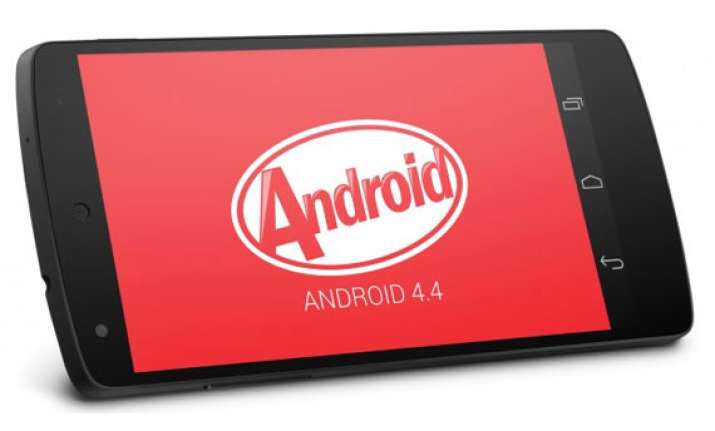 New Delhi: A leaked document purportedly from Google states that the company will no longer approve new devices unless they're running the latest version of the Android operating system out of the box. This is valid for entry-level, mid-range or flagship devices.
The memo was sent by Google's Android team to some major Android OEM partners.
The leaked memo to a major Android device manufacturer, published by MobileBloom, says:
"Starting February 2014, Google will no longer approve GMS distribution on new Android products that ship older platform releases. Each platform release will have a 'GMS approval window' that typically closes nine months after the next Android platform release is publicly available."
By GMS distribution Google is referring to access to its cloud services and to the Google Play Store. Device makers will still be able to use older versions of Android on their new handsets, but they will no longer be able to access Google's official app store or services such as Google Now, Google Docs or the Chrome browser.
If the memo is real, then it is great news for consumers as it means that their brand new smartphone will have a brand new operating system too.
Since Google's Android operating system is open source it means that Google can't systematically delete an older version of the operating system so a host of new devices hit the shelves every year with versions of Android that can be as much as four years old.