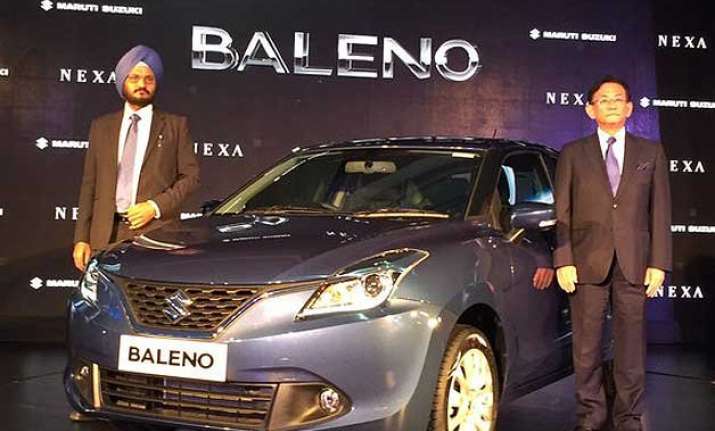 Kolkata: Japanese carmaker's unit Maruti Suzuki India (MSI) will begin export of India-made car 'Baleno' to Japan for the first time from January, 2016.  
"Baleno is a global product. For the first time ever we will begin export this global hatchback in Japan beside other 100 global markets from January 2016," MSIL CGM marketing Sanjeev Handa said here today at the global launch of premium hatchback Baleno.
Export to Japan would be like testing water on the matured market for made-in-India cars.
Handa did not specify the quantum of export to Japan but said that as per rough estimates total Baleno exports across markets could be around 30,000 units annually.  However, he said, company was focused about this new hatchback for the domestic market and was confident in gaining leadership position in this segment.  
Baleno after S-Cross is the second car that would be sold through Nexa dealership.
Handa said Nexa dealers will have full range of cars but did not divulge any details of rollout.  Asked about compact SUV, he said it will be by this fiscal but not said whether the same will be sold through Nexa or Maruti dealers.
In Kolkata Baleno petrol variants ranged between Rs 5.23 lakh and 7.05 lakh, While diesel variants price band is 6.44-8.44 lakhs.