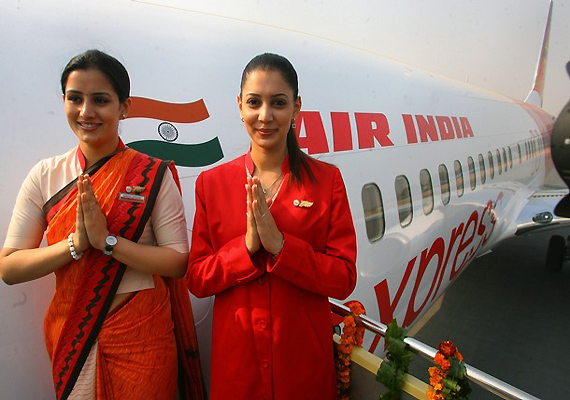 New Delhi, Feb 27: In a bid to enhance revenue earnings, Air India Board today approved a proposal to slash business class seats and increase economy seats on its Airbus fleet.

The number of business class seats will be cut down in 34 Airbus aircraft, including A320s and A 319s, sources said after a marathon meeting of the Board.

It also decided to rent out its properties at prime locations in Mumbai and other cities to increase its earnings.

The meeting comes in the wake of government plans to support a package of about Rs 10,000 crore for it, including Rs 6,600 crore worth of equity infusion.

The Union Cabinet is expected to consider this package shortly to enable inclusion of the provision in the general budget, official sources said.

The cash-strapped airline is likely to get a Rs 10,000 crore package in the next financial year, including additional equity of Rs 6,600 crore and other support, the sources said.

Official figures show that the debt-ridden carrier has outstanding loans and dues worth Rs 67,520 crore, of which Rs 21,200 crore is working capital loan, Rs 22,000 crore is long-term loan on fleet acquisition, Rs 4,600 crore is vendor dues.

It has an accumulated loss of Rs 20,320 crore.

Banks and financial institutions had proposed several measures to beef up Air India's net worth and these were among the proposals approved by a Group of Ministers, the sources said.

Air India's debt restructuring plan had hit a hurdle after the banks had refused to convert a part of the short-term debt into equity.