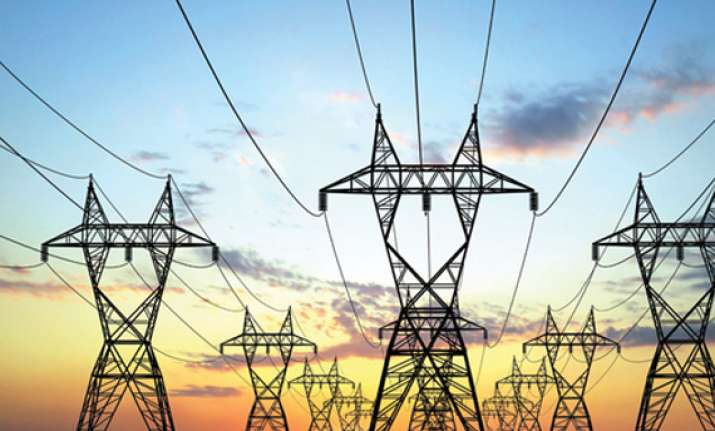 New Delhi, June 9: As many as 17 states are expected to witness significant power supply shortages this fiscal, with Tamil Nadu projected to receive less than three-fourth of its total electricity requirements.
Among the 17 states, the worst hit would be the three Southern states of Tamil Nadu, Kerala and Karnataka. 
Latest estimates from the Central Electricity Authority (CEA) show that Southern region -- comprising four states and one union territory -- is likely to see a power deficit of 19.1% in 2013-14. 
In signs that electricity supply is worsening in the Southern region, the power deficit would be higher this fiscal compared to deficit of 15.5% in 2012-13 period. 
The projections come against the backdrop of acute power shortages in various parts of the country due to a slew of factors including fuel scarcity, poor financial health of discoms (power distribution companies) and transmission woes. 
Tamil Nadu, Kerala, Karnataka, Andhra Pradesh and union territory Puducherry make up the Southern region. 
While the deficit in Tamil Nadu is estimated to be around 26.5%, the shortage in Kerala would be around 24.8%, Karnataka (23.2%) and Andhra Pradesh (9.1%). Puducherry is projected to have a electricity supply surplus of 9.9%. 
Other states that are projected to see substantial electricity supply shortages include Punjab (19.7%), Assam (19.7%), Bihar (19%), Uttar Pradesh (18%), Arunachal Pradesh (17.7%), Uttarakhand (15.4%), Rajasthan (15.1%) and Tripura (13.5%). 
As per CEA, the planning body for the power sector, Maharashtra (9.8%), Goa (4.5%), Jharkhand (6.8%), Nagaland (5.6%) and Odisha (0.8%), are also among the 17 states that are expected to witness electricity shortages. 
Power sector map is divided into five regions - Northern, Western, Southern, Eastern and North Eastern. 
North-Eastern region is anticipated to see power deficit of 11.3%, followed by Northern region (5.8%) and Western region (1.2%). The silver lining is that Eastern region, which has states including West Bengal and Bihar, is projected to have a power surplus of 10.2%. 
The figures are based on the gap in supply and demand of electricity calculated on million units basis. 
CEA has said: "The country is expected to experience energy shortage of 6.7% and peak shortage of 2.3% despite very high shortages likely to be experienced by Southern region. 
"This is due to transmission constraints between Northern-North Eastern-Eastern-Western - Southern Regional Grid, which restricts flow of power to the Southern region."