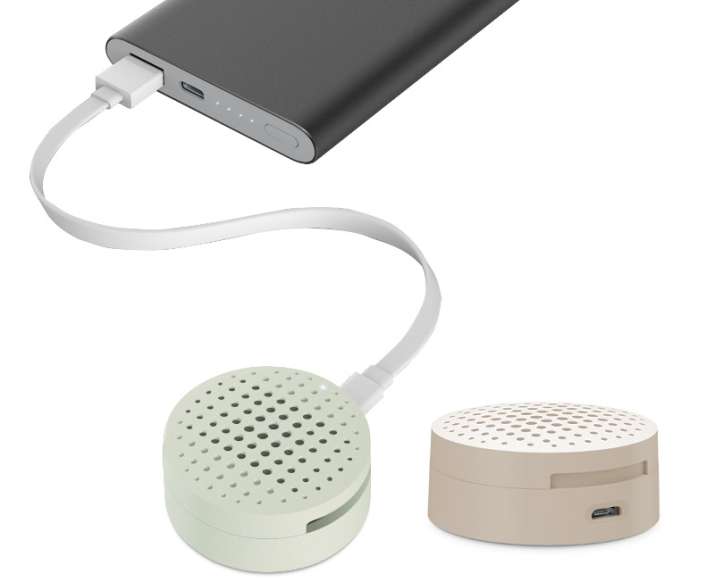 New Delhi: Long moved beyond just launching smartphones, Xiaomi's Internet of Things (IoT) ecosystem today boasts of some really interesting devices.
In its latest addition to its offerings of smart devices, Xiaomi has now launched a portable mosquito repellent device in China - MIJIA Portable Mosquito Repeller. The device is available for $4, (about Rs 270) and is fuelled by a power bank. So, instead of looking for an electric switch board to plug in the mosquito repellent, this smart device can be carried around anywhere and will work using a power bank.
Xiaomi VP Hugo Barra at a recent launch event in India had assured that Xiaomi has plans to 'gradually' introduce its IoT products in the Indian market.
Apart from the portable mosquito repellent, here 5 Mi devices that we wish Xiaomi would launch in India: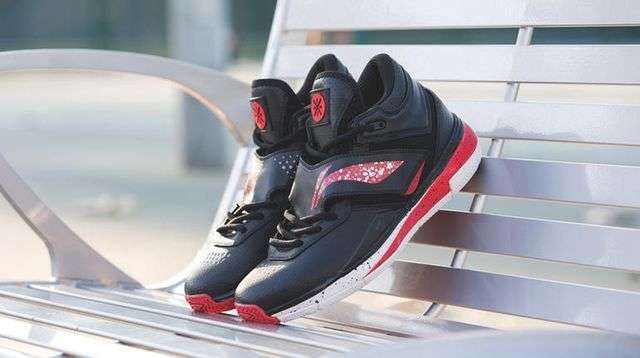 Xiaomi Li-Ning smart shoes: Xiaomi along with Li-Ning developed a range of smart shoes that can be connected to a smartphone via Bluetooth. These shoes use sensors that are fitted to the sole, which will track the number of steps taken, calories burnt and more. Prices for these smart shoes start from Rs 2,000, which gives us a clear hint that these will definitely be affordable.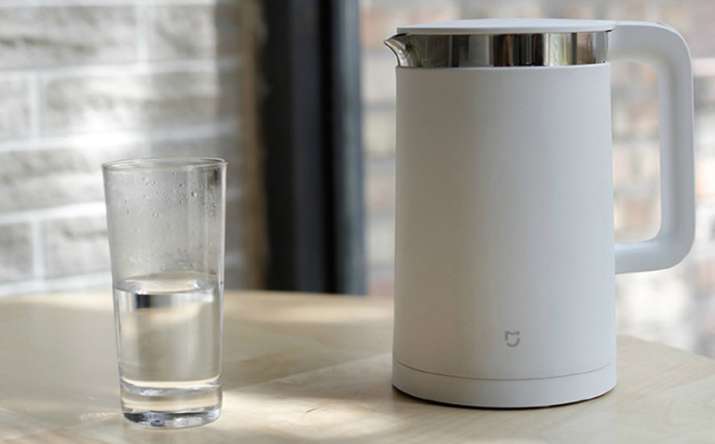 Mi Kettle: Boiling water through your smartphone sounds really interesting. Xiaomi's Mi Kettle makes the process a reality and gives you control of different features like setting an exact boiling temperature using the Mi Home app. The device would cost around Rs 2,000.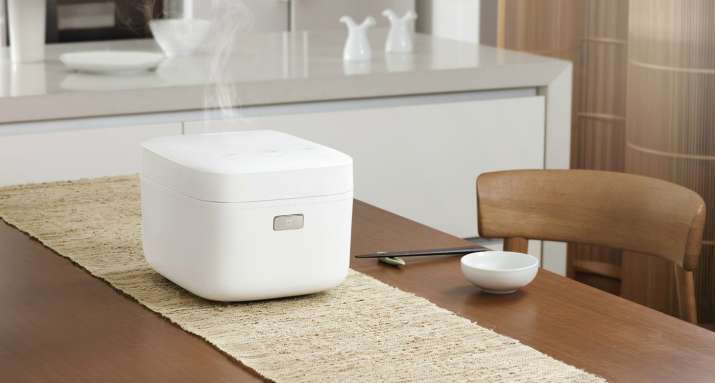 Mi Rice Cooker: India has electric rice cookers but a smart rice cooker will be a blessing. Xiaomi's cooker uses electromagnetic heating technology, and a magnetic relief valve to control the inside pressure. Users can also scan the pack of rice, which will let the rice cooker recognize the type of rice and adjust the cooking methodology. It might come at a price of Rs. 10000.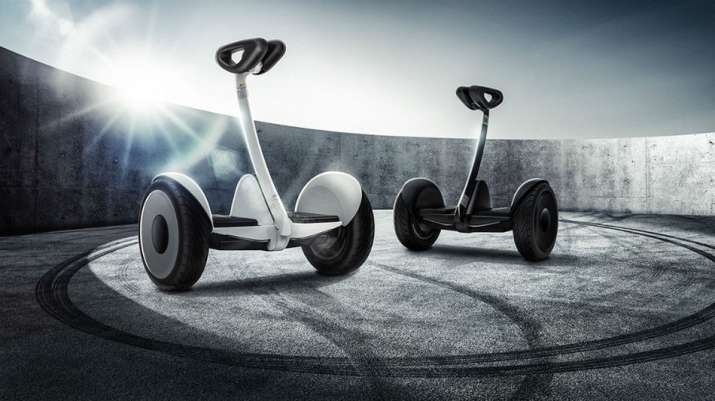 Ninebot Mini: Xiaomi's Ninebot Mini can make us travel short distances in style. This Segway-like self-balancing scooter can travel at speeds up to 16km/h, and go up to 22km on a single charge. It can be connected to a smartphone, and the app acts as a speedometer, and shows traffic data and it is quite affordable and can be expected to come at Rs 20,300.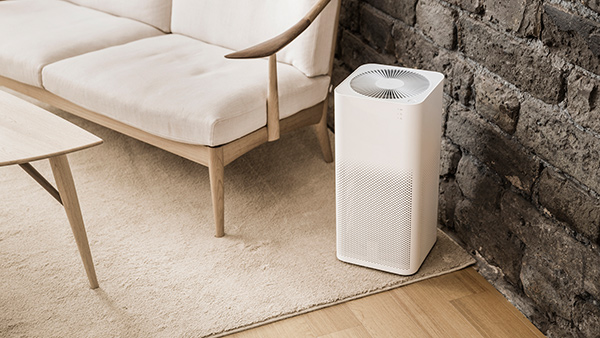 Mi Air Purifier 2: Growing air pollution has made it mandatory to get an air purifier for your home. Xiaomi's Air Purifier not only looks good, but also boasts a Clean Air Delivery Rate (CADR) of 388m3/h. The company claims to remove up to 99.7 percent of the PM2.5 particulates from the air in less than an hour and it will cost around Rs 7,200.