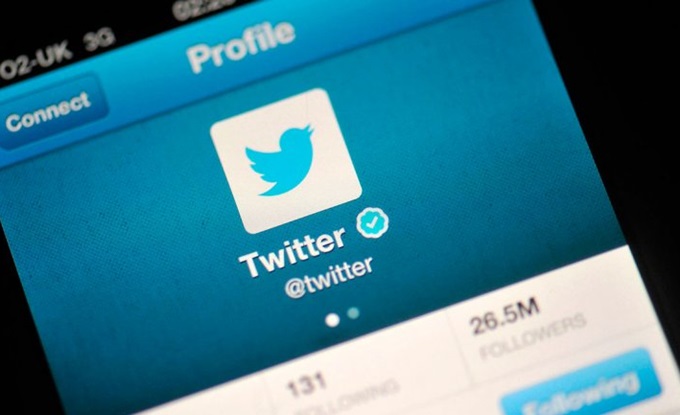 Prominent social media platform Twitter is planning to introduce a new feature that will allow users to edit the tweets they post on their timeline. 
Twitter CEO Jack Dorsey said that the company was thinking of bringing editing functionality to tweets.
Presently, users can't edit a tweet once it has been posted. The only way to rectify is to delete it and start over.
According to a report on the Variety on Thursday, Dorsey made these remarks as part of an impromptu public town hall with Twitter users, asking them for feedback on how to improve the service. 
In a tweet on Thursday, Dorsey asked users what changes they wanted to be made in Twitter. 
"Following the footsteps of Brian Chesky: what's the most important thing you want to see Twitter improve or create in 2017? #Twitter2017," Dorsey tweeted.
Users made repeated requests to add edit function to the microblogging site.
"The request for an edit button for tweets came up multiple times, and Dorsey seemed to signal that the company is gearing towards a time-limited window to allow for the correction of typos right after a tweet was sent," the report noted.
Dorsey argued that allowing users to edit tweets they sent hours or days after the fact would lead to a more complicated solution, "including the need for a change log to give users the ability to review different versions of the same tweet."
Twitter users also asked Dorsey to fight hate and harassment to which the CEO responded by saying that bringing transparency to Twitter was a "big priority".
(With IANS inputs)