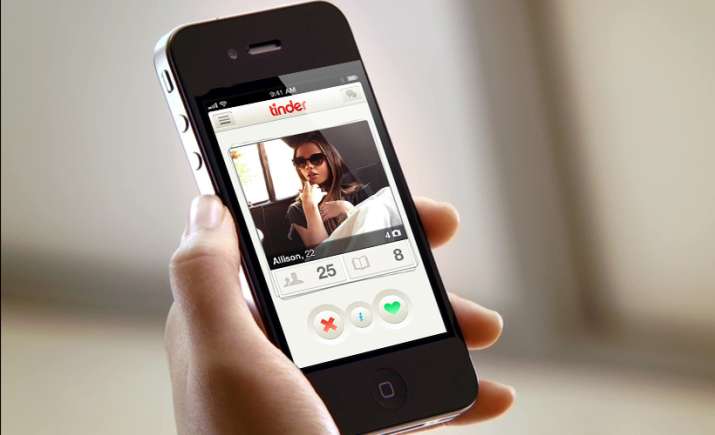 New Delhi: Do you use Tinder but hide from friends to be a part of a hook-up app? Your problem may just have been resolved.
The company today released a new feature called Tinder Social in India, which will allow a group of friends to match with another group of friends and plan outings. This initiative has been taken to move away from its image of a hook-up app.
The feature will be live soon, and you can choose 1-3 friends to create a group and swipe right (Like) or left (Dislike) on other groups. If you are matched with a certain group you can start a conversation and decide a plan.
Users can also give a status messages to their groups, along with an option of choosing from a variety of suggested activities like "Going to a concert tonight," "Girl's night out," "Sunday Funday" and more.
Also read: WhatsApp adds call back and voicemail features: Here's how you can use them
A mutual right swipe of the groups merges them together, which will then let users chat and plan outings with members of the merged group. The creator of the group can 'end group' at any time. Also if all the members of the group leave, it automatically expires. 
However, there is no separate tab for Tinder Social on the app. All the group profiles are bundled with individual profiles, so users will have to be careful before swiping right on a picture.
Commenting on the development, Taru Kapoor, Head – India for Tinder, said, "We're excited to bring Tinder Social to India – this feature offers a simple, fun way for our users to continue seeking new experiences and forging meaningful connections."