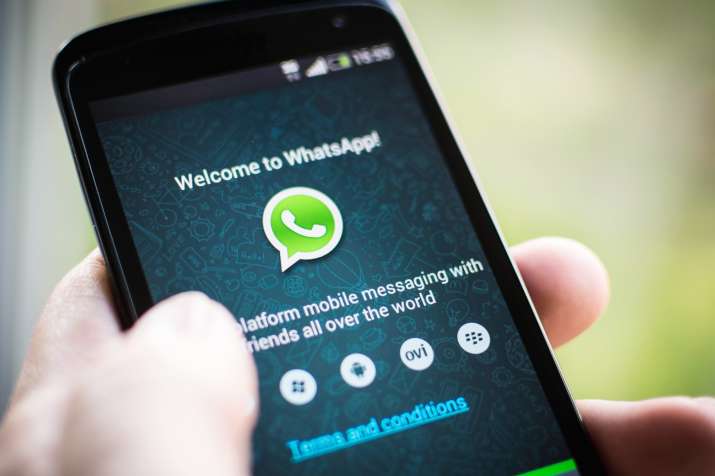 New Delhi: WhatsApp never stops to surprise us with its regular updates. In its latest, WhatsApp has updated the application with two new features – Call Back and Voicecall. With Call Back, users can try to redial the call they just made. With Voicecall, users can press the mic icon to leave a voice message right from the same screen used to dial the call. However, these features are currently available in Android Google Play beta testing program with the latest update to v2.16.189 of the app.
To user the new features:
You will have to apply to the Google Play beta testing program or alternatively download the signed apk from APK Mirror.
Once installed you can make a call to one of your contacts.
If the person you are calling declines the call, or does not pick it up, you will see a new screen.
Regardless of whether the call has been declined or ignored, the caller will see the same message - 'Call declined' - alongside three options - Cancel, Call back, Record voice message.
The Cancel option closes the new screen, while the Call back option will allow you to call back.
The 'record a voice message' option is being referred to as voicemail, which exactly works like the voice messages users can send from the Chat interface.
You have to hold to record, and once you are done, the message will be shown in the chat conversation between you and the recipient.
Recently, WhatsApp for Android beta app got a new font. Users just have to type the grave accent symbol (`) three times before and after the word and a new font will be send.