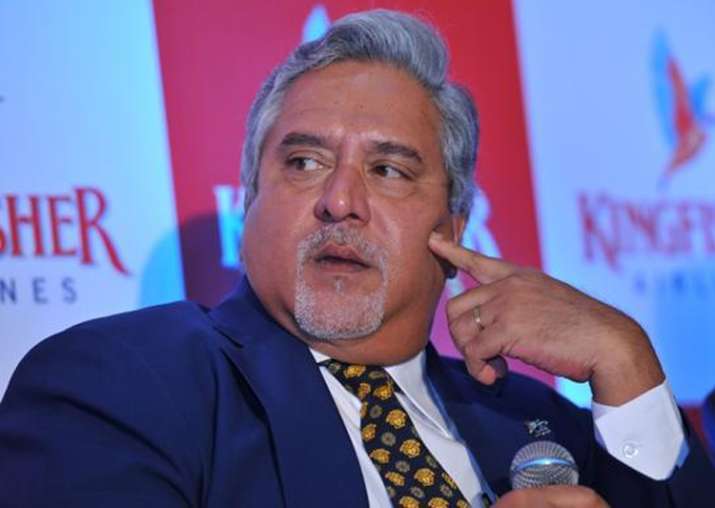 Beleaguered liquor baron Vijay Mallya is known for leading a flamboyant lifestyle. Ever since he fled India to avoid court proceedings in a loan default case, Mallya has on many occasions made public appearance in the UK. The 61-year-old was recently seen at the British Grand Prix where he was asked by a reporter whether he misses India or not? His response: "There is nothing to miss."
Mallya noted that all members of his family are either in England or the US and that 'nobody lives in India at all'. "As far as my step-siblings are concerned, they are all UK citizens. So there's nothing family-wise to miss."
Mallya, who has lived in Britain since 1992, told Reuters that he 'considers it a second home'.
To a question related to steps being taken by the Government of India for his extradition, Mallya said that he has full confidence that he will come clean in the UK court. "This witch hunt against me has been going on for a while. So it isn't as if I have any emotional ups and downs. I have done absolutely nothing wrong. In fact I am glad that it is finally before a UK court and an impartial court. So we wait and see how it plays out."
India had recently asked Britain to ensure early extradition of Mallya, who is an accused in a bank loan default case of over Rs 9,000 crore involving his defunct Kingfisher Airlines. Earlier this month, a London court had rejected Mallya's request to shift the final hearing date in his extradition case to next year and fixed it for December 4.
Meanwhile, the Enforcement Directorate has said that Mallya laundered over Rs 1,300 crore through 13 shell companies in US, Ireland, Mauritius and France. The agency has made this indictment against Mallya in its 57-page charge sheet filed on June 14 in the money laundering case involving a loan of about Rs 900 crore from IDBI.