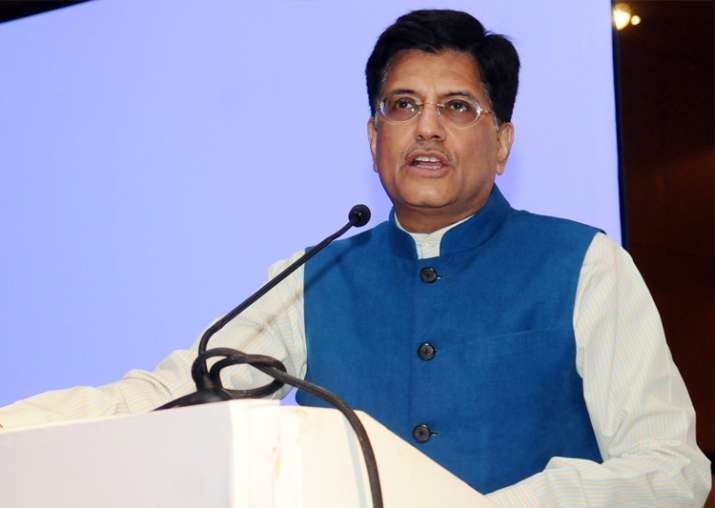 Union minister Piyush Goyal feels that mineral exploration in India is currently constrained due to lack of private sector participation. Addressing a FICCI conference here on Tuesday, he said that a public private partnership (PPP) could be tried out to give a fillip to mineral exploration.
"The time is ripe to reflect on where we had gone wrong while suggesting setting up of a committee comprising young mining aspirants to develop a position paper to speed up exploration activities. This committee should look at innovative ways to bring down the time of actual operation of mine after it is put up for auction, thus enabling the sector to make a quantum jump," Goyal, the MoS (Independent Charge) of Power, Coal, New & Renewable Energy and Mines, said.
Underlining the need to step up mineral exploration in the country, he said that at present it is 'constrained due to lack of private sector participation'.
Seeking to address industry concerns, Goyal said that high value, strategic and import substitution minerals were the priority for exploration for making India self-sufficient in minerals. The disparity in stamp duty in various states, he said, will be addressed by the Centre in consultation with the state governments.
Besides, mapping will be undertaken and data on minerals will be updated for making an accurate assessment of mineral reserves in the country, Goyal said.
FICCI Secretary General A Didar Singh said that mineral security was as essential as energy and food security for the economic growth of the country and the private sector has to play a critical role to accelerate the pace of growth of the mining sector.