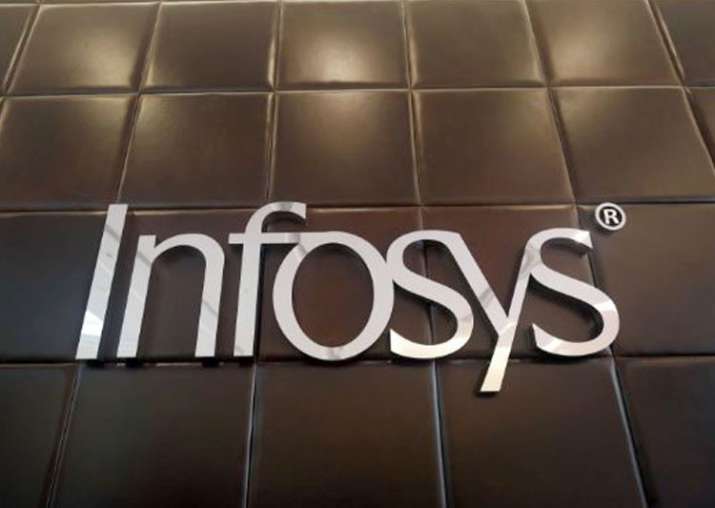 In a development that extends Infosys' digital design services network to include Europe and the Middle East, enhancing the company's expertise across financial services, retail and telco sectors, Infosys on Monday announced that it has completed the acquisition of London-based product design and customer experience company Brilliant Basics.
The acquisition is aimed at magnifying the 'Design Thinking' approach at Infosys.
Last month, Infosys had said that it would acquire Brilliant Basics for 7.5-million pounds (approx Rs 63 crore) in an all-cash deal. The acquisition is in accordance with the terms set out in the agreement announced by the company on August 3.
Through this acquisition, Infosys expanded its worldwide connected network of 'Digital Studios' that are focused on fulfilling needs of global clients for end-to-end digital transformation solutions.
Infosys has several 'Digital Studios' the world over, including in Bengaluru, Pune, New York, London and Melbourne.
Brilliant Basics is known for its Design Thinking-led approach and experience in executing global programmes.