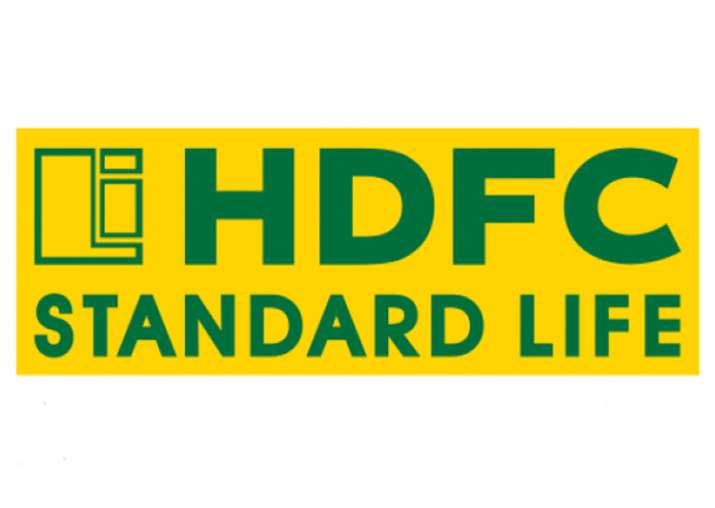 HDFC on Monday said that the board of HDFC Standard Life Insurance Company Limited has approved an 'enabling resolution for an initial public offering (IPO)', thus putting on hold its proposed merger with Max Life in absence of regulatory approval.
According to a BSE filing, the proposed IPO will be done through an offer-for-sale (OFS) route for up to 20 per cent of company's paid up and issued equity share capital by joint venture partners HDFC and Standard Life (Mauritius Holdings) 2006 Ltd. Paid up share capital of the insurance firm was Rs 2,190 crore at the end of March 2017.
"The IPO is subject to relevant regulatory and other necessary approvals, as applicable/ required, including that of the Insurance Regulatory and Development Authority of India," HDFC said in the regulatory filing.
Embedded Value of HDFC Life rose to Rs 12,390 crore as on March 31, 2017 as against Rs 10,230 crore. Assets Under Management increased by 24 per cent to Rs 91,740 crore.
With reference to earlier announcement of a proposed merger between HDFC Life and Max Life, it said, "We continue to believe that such a transaction if it can obtain the necessary approvals would create strategic value for both the companies."
In August 2016, the board of mortgage lender HDFC had approved merger of Max Life and Max Financial Services with its insurance arm HDFC Standard Life Insurance Company. Last month, Max India exuded confidence on the proposed merger saying both the parties were committed and evaluating various options post the denial by Insurance Regulatory and Development Authority of India (IRDAI) last November to the scheme because of the complex nature of merging an insurance business with a financial entity.
As per the original plan, Max India was supposed to amalgamate Max Life Insurance with Max Financial Services. Subsequently, the insurance business of the merged entity was to be demerged so that it could be transferred to HDFC Standard Life Insurance Company.

However, the whole scheme did not go down well with the IRDAI as it was in contravention of the Section 35 of the Insurance Act, 1938 that does not allow merger of an insurance business with a non-insurance firm.
HDFC Standard Life Insurance (HDFC Life) is a joint venture in the ratio of 61.5:35 between India's biggest mortgage lender HDFC Ltd and UKs Standard Life.
Max Financial Services, promoted by USD 2 billion Max Group, is the holding company for Max Life which is a joint venture with Mitsui Sumitomo Insurance Company. Max Financial owns 68 per cent stake in Max Life, while Mitsui Sumitomo owns 26 per cent. 
With PTI Inputs