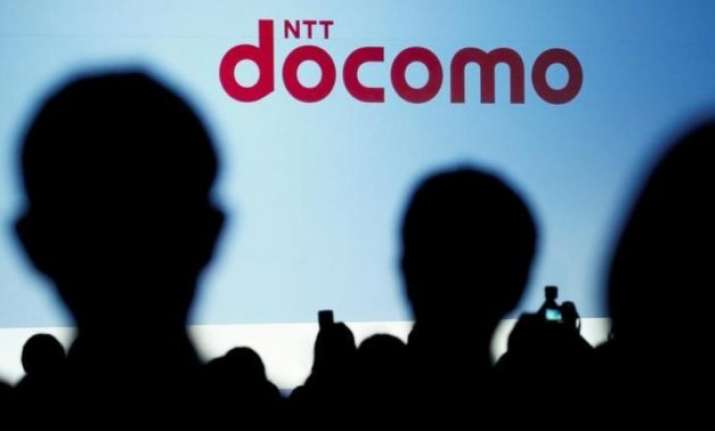 In a development that marks a step closer to the completion of the deal that would see Tata Sons acquire Japan's NTT DoCoMo's sake in Tata Teleservices (TTSL), the Competition Commission of India (CCI) on Thursday said that it has approved the proposal by the Tata Sons in this regard.
The move follows the Delhi High Court paving way for the settlement of the $1.17 billion dispute between the Tatas and NTT DoCoMo last month. The dispute relates to DoCoMo's exit from the joint venture, TTSL, as per the terms agreed between both the parties.


The court rejected Reserve Bank's intervention plea opposing the payment by Tatas on the ground that it violated the Foreign Exchange Management Act and required the central bank's prior approval.
The RBI had rejected DoCoMo's exit proposal, citing its 2014 norms that specified that foreign companies can only exit investments at a valuation based on the return on equity.
In January 2015, NTT initiated arbitration proceedings against Tata Sons, claiming the latter failed to fulfil its obligation to find a buyer for DoCoMo's stake in Tata Teleservices Ltd.
NTT DoCoMo had entered into a joint venture with TTSL in 2009 for $2.7 billion (Rs12,740 crore at Rs117 per share) for a 26.5 per cent stake. In April 2014, DoCoMo decided to sell its entire 26.5 per cent stake in TTSL because the agreed-upon parameters could not be met.
Under the terms of the agreement between the two parties, either the Tatas found a suitable buyer for DoCoMo's stake or TTSL would have to buy its stake for 50 per cent of the acquired price, which worked out to Rs 7,250 crore (Rs 58 per share) or a fair market price, whichever was higher.


The agreement could not be enforced as according to the RBI's guideline, any such sale could not take place at a predetermined rate but should reflect fair market valuation.


Based on advice from the Prime Minister's Office (PMO), the RBI said that the Tatas could only offer DoCoMo a price based on an independent valuation which worked out to Rs 2,915 crore (Rs 23.34 per share). DoCoMo then moved the LCIA in London in January 2015, which passed the order in its favour in June 2016.